EMGAS, Emarat announce new LPG cylinder seals in Dubai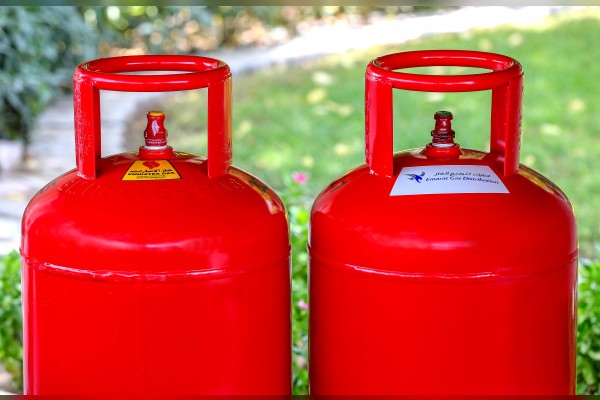 Emirates Gas, EMGAS, a subsidiary of ENOC Group and Emarat announced that all LPG cylinders supplied in Dubai will have a new shrink-wrapped identification seal on their valves.
Incorporated across all LPG cylinders from 18th July 2018, the new seals are red in colour and include logos of either Emirates Gas or Emarat.
New seals feature a holographic tear off strip, which will boost EMGAS and Emarat's efforts to protect consumers and ensure premium quality and safety assurance.
Commenting on the announcement, Saif Humaid Al Falasi, Group CEO of ENOC, said, "The safety and welfare of our consumers is our utmost priority, and as a wholly owned government entity, we strive to provide best-in-class services and products and will spare no effort to curb practices that can lead to potential risks and hazards. The launch of these new LPG cylinder seals will maintain the highest safety standards in the LPG industry."
"We encourage all customers to ensure that the plastic seal with the hologram is cut open in the presence of an authorised distributor representative. We also advise that a VAT Invoice is provided to customers by the representative in compliance with the law and to follow-up on service queries or complaints," added Abdul Rahman Qassim Al Ali, Executive Director of Commercial Sales Department at Emarat.
LPG cylinders are distributed in Dubai by over 50 distributors who use more than 300 distribution vehicles.
Follow Emirates 24|7 on Google News.