1,681 Dubai beauty salons on fine alert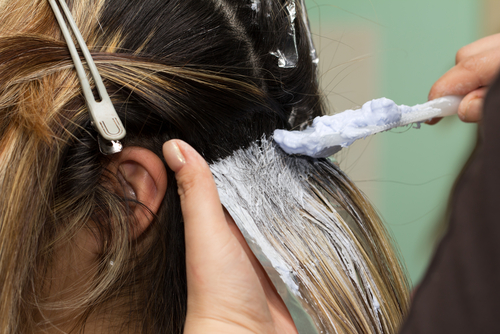 Beauty salons licensed by Dubai Municipality are likely to face inspections and fines as regards services in specific areas within the salon.

After getting a licence, many salons allegedly change the segmenting of their outlets, adding extra rooms through partitions to offer different services.

These can be used for waxing, henna, or massages, but are not included in the original layout of the salons at the time of licensing.

Speaking to Emirates 24|7, Jaber Al Ali, Head of Building Inspection Section at Dubai Municipality said that these violating salons have been taking advantages as the municipality has only male inspectors and men are not allowed to enter beauty salons for women.

"However now, we are having four new female inspectors to start inspection visits to all the 1,681 beauty salons in Dubai.

"These visits will be carried out according to a specific schedule to cover all these salons and to also issue fines to those who are violating laws and licensing," he said.

Al Ali added that these four female inspectors are currently being trained and will be in the field soon.

"When someone wants to open a beauty salon, they normally rent a place which has an entrance and then the rest of the areas is empty.

"They then allocate specific rooms which they are going to make inside that area which include washing areas, toilets, etc.

"What some of them do is that after getting the licence, they make more rooms in the place and these rooms might be built in a wrong way and by unlicensed people.

"This can lead to serious consequences in case of any accident or fire."
He pointed out that the section will issue fines against all the beauty salons who violated their licensing agreement and they will also have to rectify their situation.

Follow Emirates 24|7 on Google News.