1 in 3 adults suffers from hypertension in UAE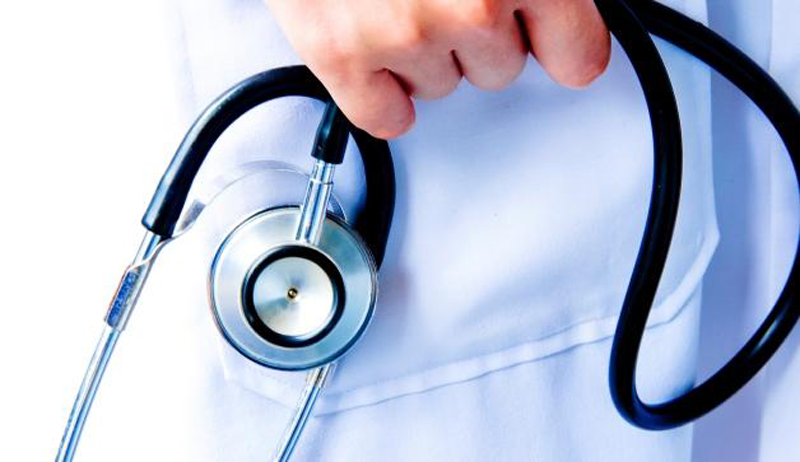 One out of every three adults in the UAE is suffering from hypertension, or high blood pressure, according to figures revealed by local health professionals.
However, many of these cases go undetected as the symptoms are almost unnoticeable.
With many health risks attached to the condition of high blood pressure, it is important to be aware of its presence.
But how do we find out whether our blood pressure is up to the standard, or abnormal?
Are you at risk?

Blood pressure is summarised by two indicators, called the systolic and the diastolic pressure.
While the systolic measure observes the pressure as your heart muscle contracts, the diastolic measure indicates the pressure when your heart muscle is relaxed between beats.
Therefore, blood pressure is always indicated with two figures: the maximum and the minimum pressure.
Normal blood pressure at rest is within the range of 100–140 mmHg systolic (top reading) and 60–90 mmHg diastolic (bottom reading).
A reading of 120/75 mmHg, for example, would be an indicator of a normal blood pressure.
High blood pressure is said to be present if it is above 140/90 mmHg, a benchmark that has been lowered over the years.
"Hypertension is a chronic medical condition which is usually defined as having a blood pressure of 140 mmHg or greater systolic and/or 90 mmHg or greater diastolic," explained Abdullah Shehab, Chairman of the Arab Board Cardiology Fellowship Training and Examination Committee in Arab Countries, Associate Professor of Medicine at the UAE University and Consultant Interventional Cardiologist at Al Ain and Al Noor Hospitals.
He added: "It was initially measured as having a blood pressure of 160 mmHg systolic but lowered to 140 mmHg systolic about a decade ago."
Because hypertension has no obvious symptoms, it is often diagnosed during a hospital visit or regular check-up rather than by the patient. Added to that is the fact that it is more often due to lifestyle changes than a genetic disease, and may develop over the years.
"Hypertension typically has no symptoms. Adults of all ages and backgrounds can develop hypertension; however, the risk of developing the condition increases with age," said Shehab. "Obesity, lack of exercise, ageing, and stress are all causes of hypertension."
According to the specialist, entrepreneurs, business owners, CEOs, and senior managers are more prone to have hypertension due to high stress levels.
Furthermore, a recent study revealed UAE nationals get strokes 10 years later than UAE expatriates, he revealed.
Strokes, heart disease, or kidney disease are among the health risks caused by hypertension.
"Elevated systolic or diastolic pressure causes increased cardiovascular risk. Hypertension is the leading risk factor for heart disease and stroke and a major cause of morbidity and mortality worldwide," Shebab said.
He continued: "Therefore, people with hypertension should see their doctor every six months even if they think that there is no urgency, as by doing so they are protecting themselves.
"This is more critical if they suffer from obesity, stress or family history of the disease."
Lifestyle changes

Shebab added that while awareness of hypertension was not too bad in the UAE, its management is not up to the mark, as people suffering from hypertension are not keen to make lifestyle changes.
Dietary changes including a reduction of salt intake, physical exercise and weight loss have all been shown to significantly reduce blood pressure in people with hypertension.
In mild cases of hypertension with no health risks, these lifestyle changes should even be the main method of management.
However, in cases of high hypertension and certain health risks medication can prove beneficial.
High hypertension is defined as having a reading of 160 mmHg systolic and 100 mmHg diastolic.

Follow Emirates 24|7 on Google News.