10-day school break starting this weekend is a treat for students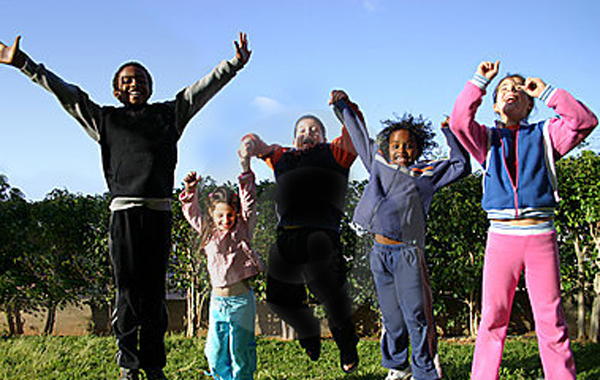 A 10-day school holiday in Dubai is fast approaching as educational institutions look set to couple their week-long mid-term break with the three-day weekend celebrating Prophet Mohammed's (PBUH) birthday.
Many schools have announced a mid-term break starting the coming Thursday (February 10).
As per the ministerial announcements, next Thursday will be a holiday to mark the Prophet's birth anniversary.
The next working day would be Sunday February 20.
"It is difficult for working parents to have a small child at home during these short term holidays. Where do you keep them during working hours," said a mother of a five-year-old.
"I do have a maid, even then I'd like to spend quality time with him. I feel for those parents who have to arrange to send their kids to crèches or keep them home while they are away at work," she added.
A father of a 12-year-old, was however, happy that he could spend time with his daughter. "My daughter is looking forward to her holidays and even though I do not have as long a break as she, at least we will be able to enjoy a long weekend together as a family the following Thursday," he said.
Not all schools are closed from February 10 to February 19. Some have announced just a couple of days for the mid-term break next week.
"My son's school calendar shows only February 15 as a holiday. I am hoping that they will announce a long break given that February 17 is also a holiday. My son is already begging not to go on February 16," said a mother whose son studies in Grade 1.
Even if schools are formally open during next week, it is expected that student turnout is going to be low.
Follow Emirates 24|7 on Google News.