100 new radars on Dubai roads: RTA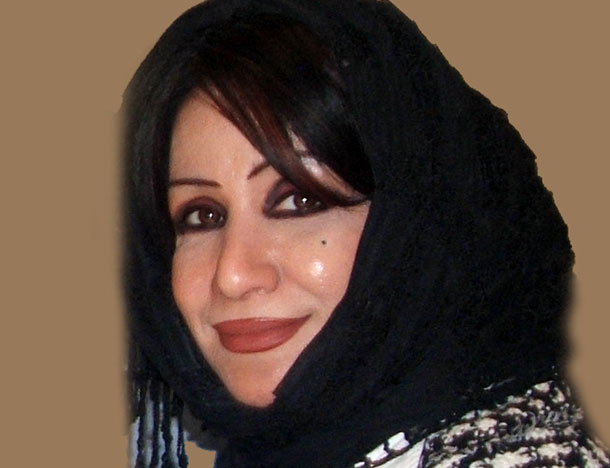 The Roads and Transport Authority (RTA) of Dubai in collaboration with Dubai Police will install 100 new speed radars to monitor speeding across the emirate's main roads, a top RTA official has revealed to Emirates 24|7.
Maithaa Bin Adai, CEO of Traffic and Roads at the RTA, in an exclusive statement to this website also revealed that 450 speed radars and 230 cameras have been installed to monitor traffic signals.
Bin Adai disclosed that this is part of the RTA strategy till 2015.
Bin Adai also added that 74 pedestrian bridges have been completed and 13 new bridges are still under construction.
"The safety of individuals is the priority of the RTA and these implemented projects have led to a reduction in the traffic mortality rate by more than 30 per cent in Dubai," Bin Adai said.
She said that the RTA is continuously conducting studies of traffic accidents to identify sites that need to be monitored and controlled.
"A major project to monitor existing roads covered 1,906km of roads of the emirate and 4,125 points have been identified where traffic safety needs to be improved," she said.
She added that statistics using a geographic information system (GIS) were also being used.
She said that the RTA was also looking at a revision of traffic laws to be able to make necessary adjustments to improve traffic safety on roads.
She claimed that the Traffic Points System and tight sanctions has helped curb violations like speeding and jumping red signals.
MUST READ:
Follow Emirates 24|7 on Google News.