11 trapped in high-rise lift for over an hour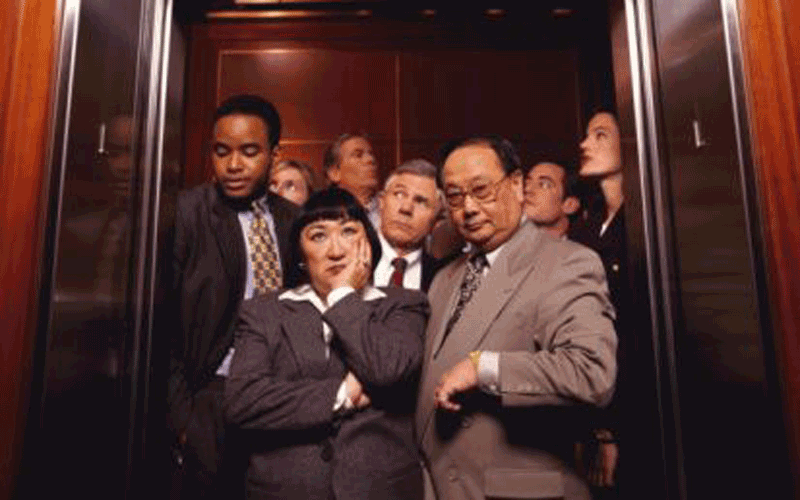 An elevator in a 19-floor apartment building in the Tourist Club area of Abu Dhabi broke down yesterday trapping eleven people, including two children, inside for over an hour.
According to a report in Al Khaleej the elevator stalled while coming down from the fifth floor.
Rapid intervention and civil defence teams rushed to the building to rescue the passenger.
Some of the passengers were in a state of panic and fear and were transferred to a private hospital.
One of the persons who was inside the elevator said: "We were stuck in the elevator about an hour."
Initial reports indicate that the reason for the breakdown may be an overload of passengers - there were 11 persons in the elevator.
Follow Emirates 24|7 on Google News.