12-year-old needs help to walk again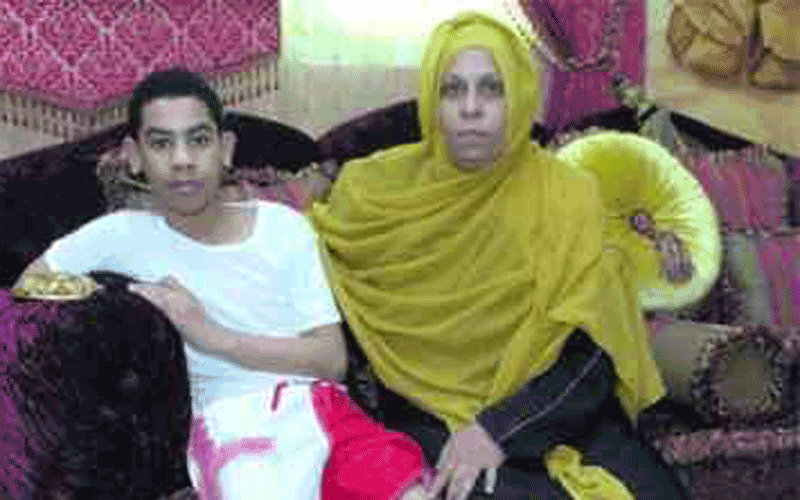 When Rashid of the UAE lost his leg in an accident seven years ago, he had thought he would live as a one-legged man. But it was restored and he was able to live a normal life except for the gradual loss of his hearing sense after the accident.
Rashid from Fujairah is now facing that specter again as his injury has just deteriorated and his leg could be amputated following a series of unsuccessful surgeries in the UAE and abroad.
That is what his mother was just told by Tawam Hospital in Al Ain, which has also given her hope that a treatment could be available in Germany and her son might still be able to walk on two.
After a long treatment journey that had taken her to Britain, India and Thailand, Umm Rashid now hopes some benevolent people would help her send her 12-year-old son to Germany.
Quoted by Emarat Al Youm newspaper on Wednesday, Umm Rashid sadly reveals a report given to her by Tawam Hospital, saying her son's leg is getting worse as it is not receiving enough blood.
"Germany is my only hope now to save my son's leg from amputation…I hope some benevolent people will help me…I am myself suffering from difficult health and financial conditions…but I just want to ensure a safe and good life for my son no matter what happens to me," she said.
"I have diabetes, high blood pressure and kidney problems…I am now worried about my son if I die…I just need to make sure he will be ok after I die…he has no one else after his father divorced me…believe me, death is much easier for me than being unable to help my son or at least alleviate his pain…Germany is his last chance now and I appeal for all good hearted people to help me."
Follow Emirates 24|7 on Google News.