13,000+ drivers jump red lights in Dubai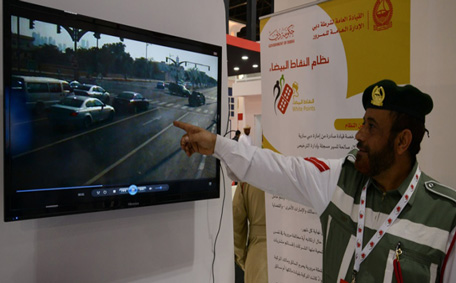 More than 13,000 drivers jumped the red lights in Dubai in the first half of 2015 and such offences accounted for nearly a third of the total traffic violations recorded in the emirate during that period, according to police.

Most of the red signal jumping cases were tracked by police cameras deployed at junctions and other sites in the emirate.

"We have identified 15 serious offences, which are mostly committed by drivers. For this reason, we will take measures over the next few months to deter drivers and curb accidents caused by such offences," Dubai's Traffic Police chief Colonel Saif Al Mazroui said, quoted by the Arabic language daily Emarat Al Youm.

His figures showed 13,466 red light offences were recorded in the first half of this year, nearly a third of the total 38,969 traffic offences committed during that period.

Speed was the second major offence on roads, with 7,759 drivers caught doing at least 60kmph above the speed limit.

There were also 2,789 offences involving driving unregistered vehicles and 1,657 reckless driving offences. The others involved driving unsafe vehicles, unauthorised use of cars and overtaking by trucks.

"Jumping the red light is the most serious offence. Yet there are drivers who insist on committing such offences, risking their lives and their lives of others," Mazroui said, noting that such offences involve Dh800 fine, impounding the car for 15 days and adding eight black points to the offender's traffic record.

Follow Emirates 24|7 on Google News.