13-year-old in court for social media post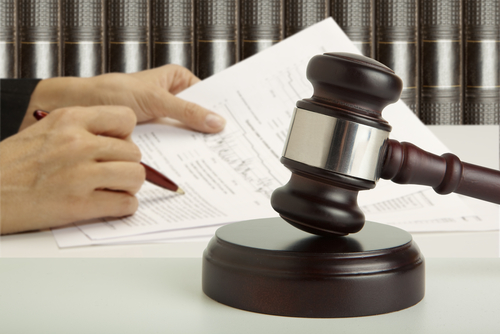 Those who post pictures on social media without the owners' permission are violating privacy and such electronic cases can neither be waived off nor can there be a reconciliation among parties involved as the law will take its course, according to a report in Al Bayan.

This was highlighted in a case involving two teenagers. A 13-year-old girl posted the picture of her friend allegedly without the permission of the latter or her family, who filed a case against the girl for posting the photo.
However, later when the family tried withdrawing the case they could not do so.

The mother of a 13-year-old girl who was checking upon her daughter's social media site stumbled upon her picture on her friend's homepage.
This enraged the woman. She feared the picture could be manipulated and so she along with her husband questioned the girl.
The frightened girl reportedly lied to her parents that her friend posted her picture without her permission.

The parents filed a case with the Prosecution accusing their daughter's friend of violating their child's privacy.

However, it was soon revealed that the picture was taken with the girl's approval and knowledge.
Also, the defendant girl told investigating officers, the Prosecutor and their families that she had posted the picture on the site upon her friend's request.

Upon discovering the truth the family proceeded to waive the case, but did not succeed. As the law states that electronic crimes cannot be waived off or settled by reconciliation.

Thus the case was referred to the Court of First Instance, where the defendant girl was unable to provide proof that her friend had authorised her to post the picture.

The trial court sentenced and convicted the girl. Now the case is before the Supreme Court. And the families hope the sentence is reduced considering the age of the girl.

Follow Emirates 24|7 on Google News.