17,000 new units to soften Abu Dhabi rents further this year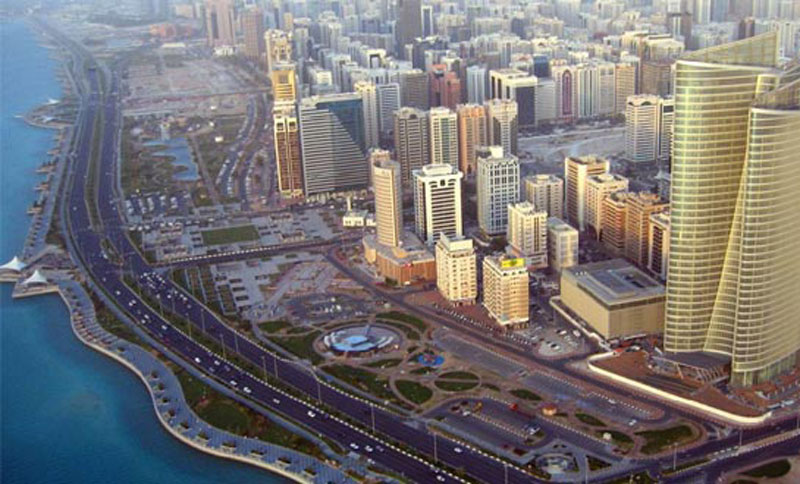 Average rents in Abu Dhabi declined by 12 per cent in 2012 and a further decline is expected this year as 17,000 new units enter the market, according to Asteco Property Management.

"With an additional 17,000 residential units due for delivery in 2013, the performance of the Abu Dhabi residential leasing market will be strongly influenced by the impact of restrictions placed upon public sector workers, that they should reside in Abu Dhabi in order to claim a housing allowance and that all leases should be registered in the Tawtheeq system which precludes the sharing of accommodation," said Paul Maisfield, Associate Director & General Manager Abu Dhabi, Asteco Property Management.

A large percentage of the new supply will be located on Reem Island with the expected completion of nearly 5,900 units, comprising the Gate District and a number of stand-alone towers on Shams Abu Dhabi.

In 2012, 15,000 new units were delivered, comprising 9,000 apartments and 6,000 villas respectively.

On the rental front, Shams Abu Dhabi saw annual lease rates decline by one per cent, while Marina Square remained unchanged in 2012.

Annual leasing rates for lower quality properties on the Corniche fell 19 per cent while older stock in central Abu Dhabi, Khalidiya and Bateen fell 16 per cent year-on-year.

Annual rentals for a two-bedroom apartment in a prime locations vary from Dh65,000 per year in Khalifa A & B to Dh160,000 pa on Al Raha Beach.

In the villa segment, Al Raha Gardens, Saadiyat Beach and Al Raha Beach fell by three per cent or less over the past 12 months. Al Reef showed the largest annual fall with 17 per cent. Annual rental for a three-bedroom villa in Al Raha Beach is Dh250,000, while a similar three-bedroom property in Al Reef costs Dh110,000.

Lower quality villa developments suffered high annual rental rate decreases, such as those in Mussafah and Khalifa A & B which fell nine and 11 per cent, respectively. The supply of new villas in these areas, combined with the preference of tenants to live in villa communities rather than stand-alone villas or small compounds has resulted in high vacancy levels, forcing landlords to reduce their rental expectations.

Meanwhile, apartment prices in the capital fared slightly better than the leasing market, with asking prices dropping year-on-year by 3.7 per cent in Marina Square, 7.7 per cent in Shams Abu Dhabi and nine per cent in Al Raha Beach. Average price per square metre for an apartment in a prime development was around Dh10,600.

Transaction activity in the villa sales market saw some improvement in 2012 driven by the delivery of investment area stock with Raha Beach, Reem Island and Saadiyat Island all witnessing improved sales volumes.

Asking prices fell on average by six per cent in Al Raha Gardens and four per cent in Golf Gardens with a typical four-bedroom villa costing Dh2.3 million in Raha Gardens and Dh3.3 million in Golf Gardens.

Commercial leasing activity was dominated by large government departments occupying substantial amounts of office space, especially in the final quarter of 2012.

The "wait-and-see" attitude of smaller companies, a feature of first half of 2012, finally changed as small and medium enterprises began to relocate with the bulk of requirements for small (less than 500 square metres), fitted space at competitive rates.

Follow Emirates 24|7 on Google News.