17 on death row may not pay 'diya' money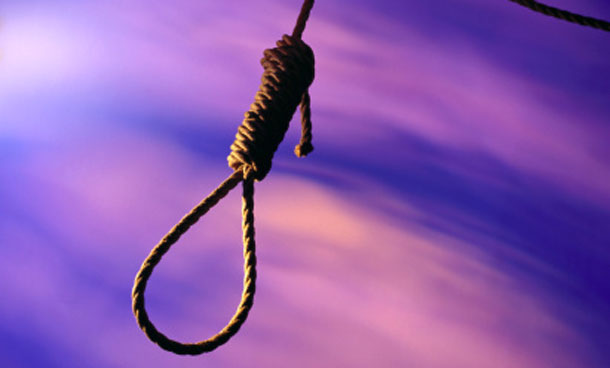 The 17 Indians on death row in the UAE for killing a Pakistani man may refuse to pay blood money (diya), according to Indian media reports.
A local NGO, which had pleaded the case of 17, opposed settlement through blood money, saying those sentenced were innocent and their offence was yet to be proved.
"We are opposed to it (paying blood money under a settlement) as the Indians were not the accused. Their offence has not been proved," chairman of Lawyers for Human Rights International (LFHRI) Navkiran Singh told a news agency in India.
The Indian bootleggers who were sentenced to death by the Sharjah Shariah Court of First Instance in March 2010 for killing the Pakistani have won a reprieve when the family of the deceased agreed to pardon them if they were compensated..
If the convicts fail to pay compensation, they will be executed.
Of the 17 in prison, 16 are from Punjab and one from Haryana. They were awarded death sentence for killing the Pakistani and injuring three others in January 2009 following a fight over illegal liquor business. The murder took place in Al Saja'a area of Sharjah.
The victim's family during previous hearing had refused any settlement and wanted the convicts to be executed.
The court referred the settlement plea to the defence lawyers who said they would discuss the proposal with the families of the defendants and a representative of the Indian Consulate in Dubai.
The next hearing is on February 17.

Follow Emirates 24|7 on Google News.