2,000 workers shifted after Ruwais fire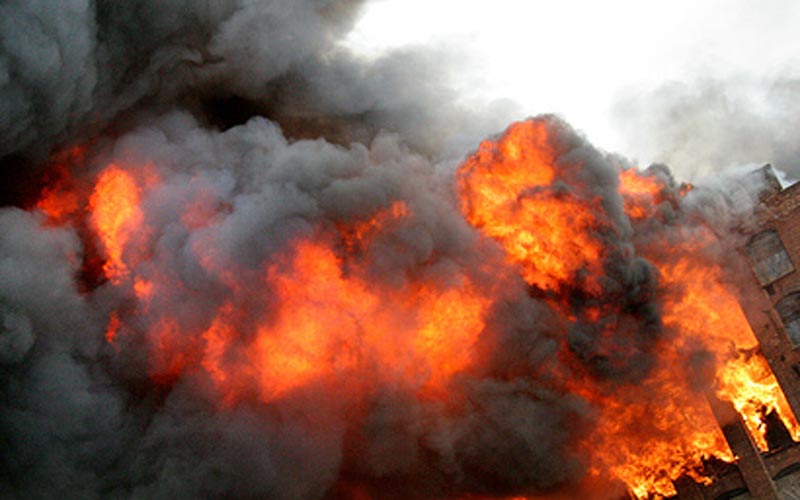 There was a major fire at a labour accommodation in Ruwais on Friday afternoon.
About 2,000 workers from ETA Ascon have been shifted out from their accommodation to a new location following the fire.
According to one of the workers, about seven caravans were completely gutted in the fire. "Fire fighters were rushed to the spot and the fire was prevented from spreading to other nearby camps," he said.
A company official confirmed the incident and said at least 2,000 workers have been shifted out. "The incident occurred at around 2pm on Friday. No one is injured in the incident. We immediately called Civil Defence officials who rushed to the spot, put out the fire and prevented the fire from spreading to other nearby camps," said Ismael Mohammed Jasim, public relations manager at ETA Ascon in Abu Dhabi.
"All the workers have been provided with necessary items of everyday use like toothbrush and toothpaste. Five office staff including a HR officer has been camping with the workers for the past three days taking down details of lost documents. We are making arrangements to get new cards issued," he added.
When asked about what caused the accident he said, "Police are still investigating the case. We have not been provided with any report yet," he added.

Follow Emirates 24|7 on Google News.