2-year visa for private, three for public sector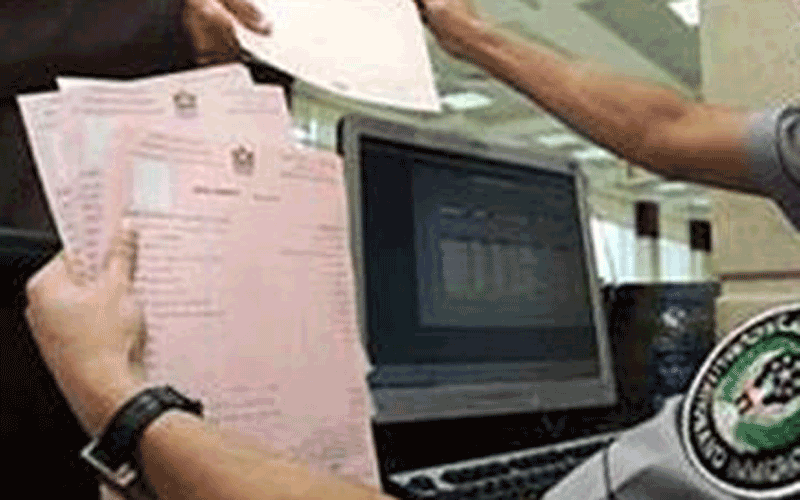 The UAE will maintain a new rule to issue a visa for only two years to private sector workers to match their two-year labour card, a senior official was reported Sunday as saying.
Civil servants will be entitled for three years in line with existing rules endorsed by the Federal Cabinet, said Major Nassir Al Minhali, interior ministry assistant undersecretary for naturalization and residence.
"Concerning the private sector, we will enforce a two-year visa rule for all employees and workers in this sector," Minhali said, quoted by the Arabic language daily 'Al Bayan'.
"These measures are in line with a cabinet decision which set the period of labour cards issued by the ministry of labour at two years…this means that we will issue a visa that matches the period of the card regardless of the date it is issued."
Minhali said the ministry is in the process of announcing measures linking residence visas to the national identity card.
"We have made progress in this regard and we will shortly announce procedures for linking our services with that of those of the Emirates Identity Authority, " he said.
 
Follow Emirates 24|7 on Google News.