20 per cent fall in bounced checks last year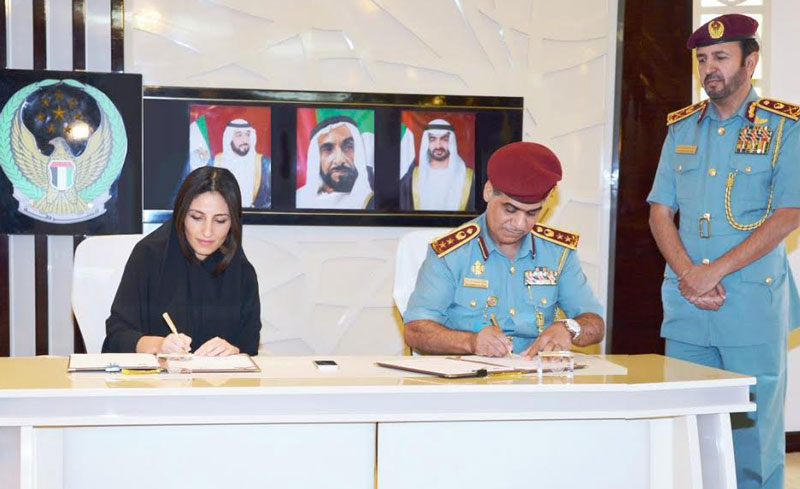 According to statistics published by the Abu Dhabi Police, the number of criminal cases handled by the Capital Police Directorate at the Abu Dhabi Police General Headquarters, has dropped by 18 per cent in 2014 compared with the 2013 figure.

Cases of bounced cheques dropped by 20 per cent last year compared to 2013.

Brigadier Maktoum Al Shareefi, Director of the Capital Police Directorate, attributed this drop in crime rates to the strict security measures enforced by the police. Also, the positive effects of the continuous awareness drives, aimed at curbing social scourges, have helped achieve a secure and stable society.

He reiterated the keenness of the police leadership to provide the best policing services to community members, and to continuously strive to enhance security staff members' levels of efficiency and performance.

The police have been well trained to guarantee proficiency, accuracy, in catering to the needs of community members and ensuring prompt response to the various security reports.

Al Shareefi said that the number of the criminal reports put forward to the various police stations affiliated to the directorate in 2014 were 17,714 reports as against 21,515 reports in 2013; a decrease of 3801 reports.

The total number of cases related to bounced checks was 12,789 as against 15,927 reports in 2013; a decrease of 3138 reports.

In conclusion, Brigadier Maktoum Al Shareefi added that enhancing the awareness of members of the public and engaging them in the diverse awareness programmes, messages and campaigns carried out by the police contributes positively in reducing crime rates and instilling community awareness.

This in turn helped the Abu Dhabi Police achieve their ultimate goal, which is maintaining the national gains.
Follow Emirates 24|7 on Google News.