2012 Hyundai Veloster recall over sunroof: MoE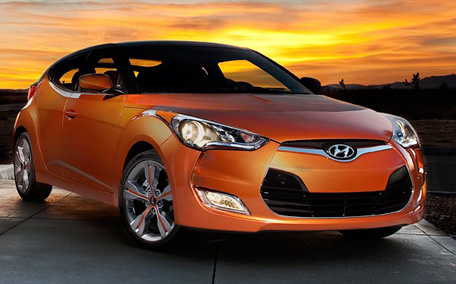 The Ministry of Economy has recalled 127 Hyundai Veloster cars, 2012 model, over an issue with the sunroofs.
Arabic daily Emarat Al Youm reported that there was a safety concern with the sunroof of the vehicle.
The report also stated that ministry is currently preparing to recall Mann buses of models between 1995 and 2007.
Dr Hachim Al Nuaimi, Director, Consumer Protection Department, Ministry of Economy, said: "The ministry agreed over the weekend with the local dealership (Juma Al Majid) to implement the campaign locally, within the framework of a global campaign launched by Hyundai Motors for examination the sunroof."
Other Products
Dr Nuaimi said that the ministry has recently been involved in recall operations executed by international companies that have outlets in the domestic market. These include machines dedicated to making coffee, certain toys and chairs to carry children.
Follow Emirates 24|7 on Google News.