22-year-old Pak girl shot dead by friend's maid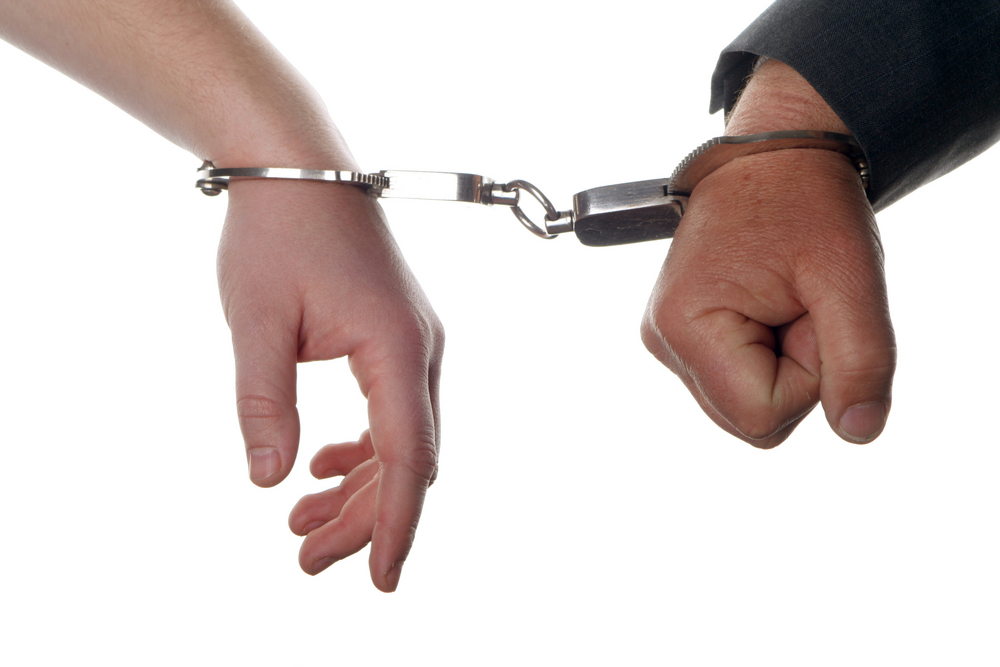 A 22-year-old student was shot dead by friend's servant due to unknown reasons in Pakistan, the Tribune reported

The deceased, identified as Anam Ameen a student of Punjab university, was visiting her friend Sajid, where she was 'accidentally' shot dead by the maid.

Aman and Sajid became friends over the internet and was visiting Sajid for lunch.

Police arrived at the scene, and both the friend and the maid were arrested.

The body has been sent for post-mortem.

Follow Emirates 24|7 on Google News.