220 drivers sacked by Abu Dhabi taxi operator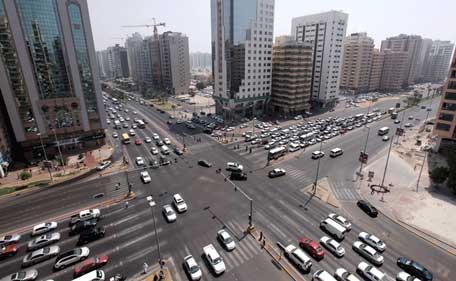 Abu Dhabi's main taxi operator sacked 220 drivers in 2014 after they were found guilty of molesting female passengers, harassing other passengers, jumping the red lights several times, stealing and drinking alcohol while driving.

TransAd, which comprises six major taxi companies in the capital, said most of those sacked were Asian drivers who had accumulated 24 black points in the company's system after jumping the red lights many times.

"Those sacked have violated the TransAd rules and their job contract. We have warned many of drivers after receiving complaints from passengers and only those who accumulated 24 black points have been sacked," TransAD director Mohammed Al Qamzi said, quoted by Dubai-based Albayan newspaper.

TransAD, which is managed by the Abu Dhabi Department of Transport, was created more than 10 years ago to manage taxi services in the emirate. It comprises nearly 8,000 sliver cars, driven mostly by Asians.

The company made more than 67 million trips, netting over Dh1billion in revenue in 2014, according to Qamzi.
Follow Emirates 24|7 on Google News.