259 ivory pieces seized at Jebel Ali Port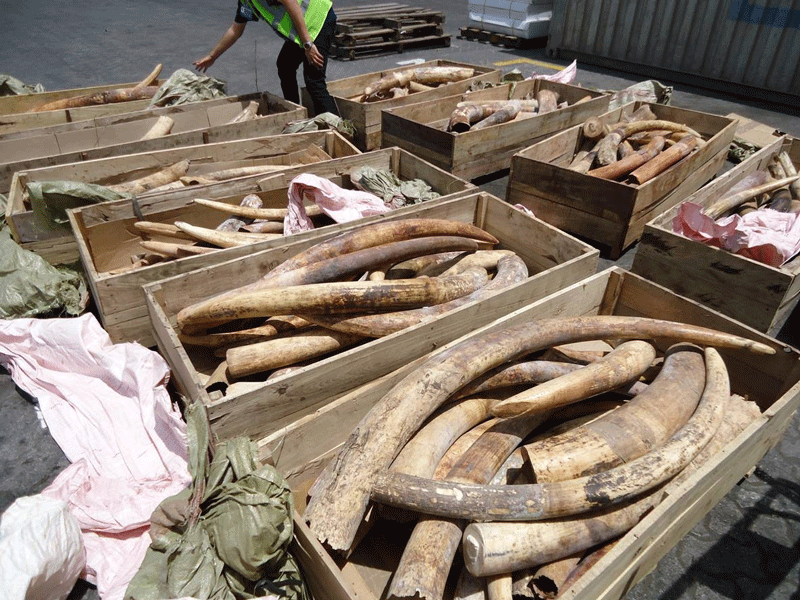 The UAE Ministry of Environment and Water has announced seizure by Dubai Customs of a shipment of ivory from an African country at Jebel Ali Port.

Sultan Alwan, Assistant Undersecretary for External Audit, said the shipment, labeled as furniture, was found to contain 259 pieces of raw ivory.

He said elephant ivory's cross section is characterised by intersecting lines called the 'Hariger' lines.

Trafficking in ivory of the African elephant or 'Loxodonta Africana' is banned as per Annex I of the CITES Convention and UAE's Federal Law No. 11 of 2002.

UAE joined the CITES Convention in 1990.

Follow Emirates 24|7 on Google News.