28-year-old Russian woman plunges to death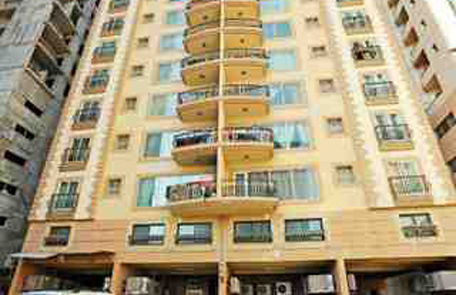 A 28-year-old Russian woman plunged to her instant death from the sixth floor of a Sharjah building.
Elina fell from a building in Majaz area in Sharjah and dies instantly. According to officials quoted by Alittihad newspaper, police is investigating the incident to determine whether it involved a criminal act.
Elsewhere in Sharjah, a seven-year-old Egyptian girl survived a fall from her sixth floor apartment. The girl landed on the ground and doctors said her injuries were so light that she did not need to undergo an operation.
Dina fell off the window in her flat in a building in Nabbaa area in Sharjah and sustained from a simple facture in the left arm and bruises in the kidney and liver side of her body, according to doctors and police, who did not mention how she fell.
"Her condition is stable and her injuries are simple considering the height of the place from which she had fallen… she will stay in hospital for a few days before she is discharged," said Dr Abdul Wahid Al Wahdi, head of the general surgery section at Al Qassimi Hospital in Sharjah.
Follow Emirates 24|7 on Google News.