3 Abu Dhabi officials on trial over secret cams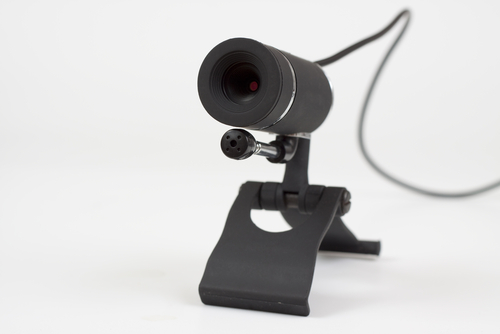 Three officials from a government department in Abu Dhabi went on trial on Wednesday for the first time on charges of implanting hidden cameras in a female service section at the department's branch in the eastern oasis town of Al Ain.

The prosecutor asked for the "severest" punishment of the three while their lawyers told court they are not guilty and that the director did order the installation of those cameras as a precautionary measure to ensure discipline.

"Their act involves bad intention as we found that they were downloaded the films recorded by those cameras into their computers," the prosecutor told court.

"We call for the severest punishment of the defendants given the seriousness of the crime they have committed and the nature of their job…this crime contravenes with the Islamic Sharia (rules) and encroaches on the privacy of the others…it also contradicts with the UAE society and constitutes a violation of security and the system."

But the director's lawyer rebuffed such charges, saying that the cameras were installed in a "known and seen" place. He also asked court to review the films recorded by the cameras to verify whether they include any obscene scenes.

He said the director ordered the installation of those cameras to ensure discipline and that no offences are committed, recalling that his client immediately sacked two female employees two years ago after they were caught in an "obscene act."

He said his client had not visited Al Ain branch of the department and that he ordered the installation of cameras there to watch the behavior of his female employees.

"The cameras were installed in a public rather than a secret place and this proves that there was no criminal intention in the act….furthermore, no obscene scenes or pictures were round in my client's computer or mobile phone…the films found involved only the normal movements of the employees and visitors and included no obscene acts or scenes nor any thing that threatens public security," the lawyer said.

According to the Arabic language daily Al Khaleej, the judge set Jan 27 for issuing a sentence against the three defendants, who include two Emiratis and an expatriate.
Follow Emirates 24|7 on Google News.