3 years in jail for online rumor mongers: UAE Interior Ministry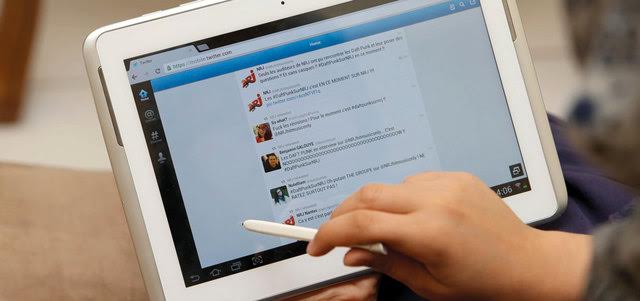 People spreading rumors through social networks could face up to three years in prison as such an act would wreak havoc in the society, according to the Interior Ministry.
While social networks have become an effective means of communication, they sometimes carry inaccurate news that could spread rumors and lies, harm the public interest, and threaten general security in the country.
"Those who deliberately spread such rumors or lies could face jail of one month to three years," said Colonel Salah Al Ghool, director of law promotion office in the secretariat of the UAE Deputy Premier and Interior Minister.
Quoted by 'Emarat Al Youm' daily, Ghool said some of the messages and news circulated by smart phones and social networks "lack accuracy and credibility", adding that there are persons who deliberately spread such rumors.
"We call on the public not to rely on such information. In the UAE, there are official platforms which provide accurate information and they should be the sole accurate source of any news for the public," he said.
"We are in an age of massive data flow. People must stop spreading inaccurate or erroneous information so they will not be prosecuted."
Follow Emirates 24|7 on Google News.