4-year-old falls from 19th floor in Sharjah; dies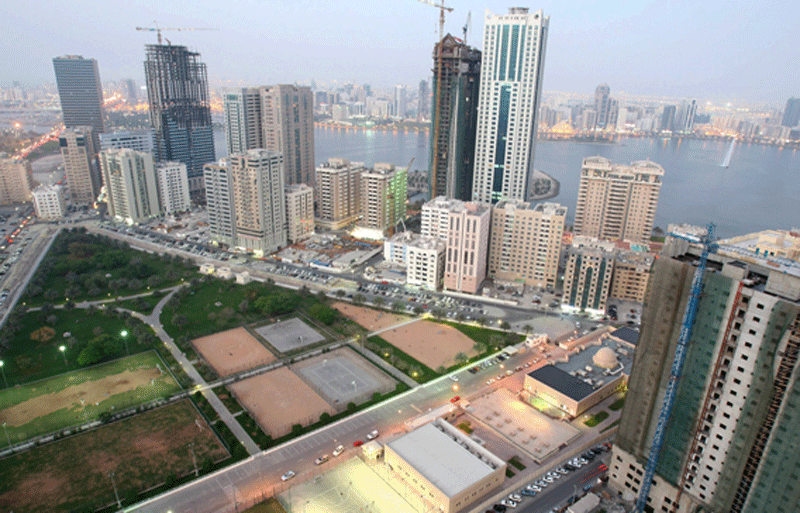 A four-year old child fell to death from the 19th floor of a building in Sharjah on Monday.
This is the third such incident in Sharjah during the past two weeks.
The Egyptian child plunged down from a high-rise in the Emirate's Al Nahda area.
Police was informed of the tragedy at 6.30am.
When police and ambulance arrived at the site, the child's dead body was lying on the ground. The body was taken to Kuwait Hospital to complete the procedures.
The prosecutor ordered the body to be transferred to the forensic laboratory of Sharjah Police for examination by the coroner.
Colonel Sultan Abdullah Al Khayal, Director of Information and Public Relations Department Sharjah Police, appealed to families and parents to take adequate precautions to prevent such tragic accidents. He urged them to ensure that children are not present near open windows and balconies and to ensure that there is no furniture near an open window or balcony on to which children can climb.
Follow Emirates 24|7 on Google News.