4-year-old girl was molested, not raped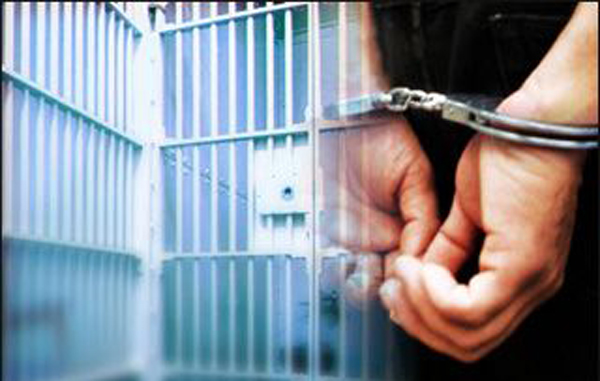 Investigations have revealed that three suspects accused of raping a four-year-old Indian schoolgirl did not in fact rape her, but are now accused of molesting her, Dubai Attorney General Essam Eisa Al Humaidan said yesterday.
"The suspects breached the modesty of the schoolgirl and molested her after they groped her private parts.
There was no rape. Based on the investigations which were conducted by Chief Prosecutor Sami Al Shamsi, Head of Bur Dubai Prosecution, and prosecutor Ahmad Al Attar and Dubai Police's forensic reports, the girl was not raped but she was molested.
"The suspects have been charged with sexually molesting the girl and referred to the Dubai Court of First Instance," Dubai Attorney General Essam Eisa Al Humaidan said in a media statement.
A hearing in the case is now soon to be scheduled.
Dubai Police referred the three Indian suspects, who are accused of sexually assaulting the girl on the bus while driving her back home from school, to the Public Prosecution last month.
The suspects - the bus driver, the supervisor and his assistant - sexually assaulted the girl while she was asleep on her way back home, Al Humaidan said.
According to the law if the same crime is committed forcefully or against a male or female under the age of 14, a temporary imprisonment of 3-15 years will be handed out to the defendant.
The case had raised a huge outcry of public concern regarding the safety of children on school-buses and in the care of school employees.
Speaking to the local media the girl's father said, "It's the most heinous crime. It's beyond murdering someone. Harming an innocent child is like challenging your creator and harming your own creation."
He welcomed the charges, but expressed regret the family had felt too ashamed to report the incident earlier.
The girl was allegedly attacked on November 11, but cops were not made aware of it until January as the family took the child to India for treatment. "It was a mistake on our part. We delayed things and did not report the incident to police immediately.
But the doctor who examined her in India said she was raped," her father added.
Worst-case scenario:
last child off the bus
Follow Emirates 24|7 on Google News.