4-year-old run over by uncle in RAK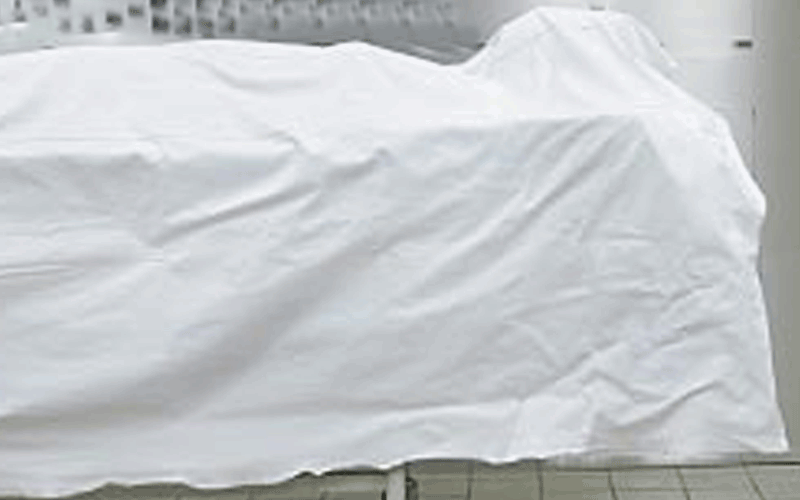 A 4-year-old Emirati girl died on the spot after her uncle ran over her in Ras Al Khaimah.

The girl was visiting her uncle with her family when she was in the courtyard of his house. Her uncle unknowingly drove over her, Emarat Al Youm reported.

Immediately, the girl was rushed to the hospital where the doctors tried to save her but all efforts went in vain.

The police investigated the matter while the family received and buried her body.

This is the third run-over incident reported in last four months.

Previously, in October 2014, an Asian national had run over his 8-year-old brother in Al Momoura.

In the second incident, an Emirati woman ran over her nephew while reversing without doing proper head checks. The child was only a year-and-a-half old.

In a separate incident at the beginning of the year, a 19-year-old Emirati's vehicle swerved on January 1. The young man succumbed to his injuries soon after.
Follow Emirates 24|7 on Google News.