4-year-old student may have been drugged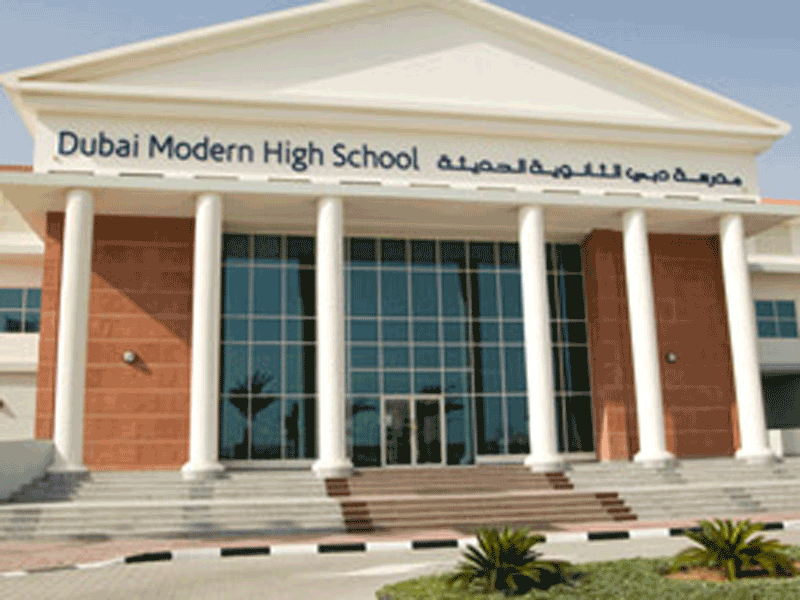 The parents of the four-year-old student of Modern High School who was allegedly raped by the school bus driver and two others in November, claim teh child had been returning home drowsy from school since at least a month before the incident, according to a report in 'Gulf News'.
"My daughter used to regularly return home in the school bus looking drowsy. That had been the situation for at least a month before the [alleged] incident, despite the fact that she got ample sleep at night," the father said.
"We fear she may have been sedated by offering her a drugged chocolate or she may have been hypnotised", he added.
"Some may feel it is far-fetched to think of hypnotism. But our concern is based on the fact that on three different occasions my girl told us — look at this object closely. Close your eyes and so on".
"We could be wrong. It is a doubt that we hope investigation officers will help us clear."
"While medical tests done in India have already brought us face to face with reality, my sincere hope is that I am proved wrong and that the culprits are not guilty and that my daughter is perfectly alright. But I know that will never happen," the father said.
If the three accused are innocent let them be released, if they are guilty they should receive the maximum punishment, he said. "It is up to the authorities to ... tell us what happened. All I want is justice for my girl because she deserves it."
Two-and-a-half months after the alleged incident, the girl has improved and gets fewer nightmares, according to the family.
"But at times, she looks lost in thought", the father said, adding that it worries them the most.
The child is not being sent to school now but her mother continues to download lessons taught in class and coaches her. The family plans to send the child to school next academic year.
The case is with the public prosecution.

Follow Emirates 24|7 on Google News.