4-year-old UAE boy killed by fridge fall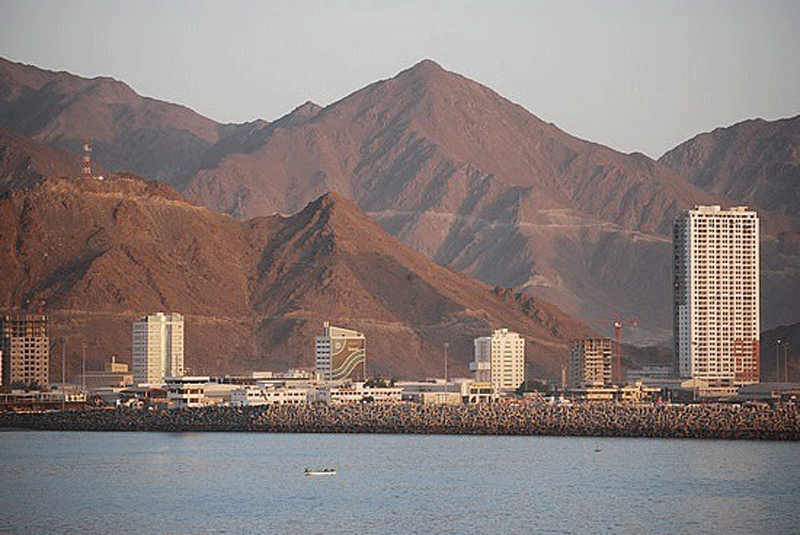 A four-year-old Emirati boy died after a fridge fell on him at his home in Dadna on the country's eastern coast, a newspaper reported on Sunday.

The boy was rushed to hospital by his brother but the car was involved in a road accident on the way, 'Al Bayan' said.

It said Fujairah police later cleared the way for an ambulance to take the boy to hospital but he died just before arrival.

The boy, indentified as ESM, was trying to open the fridge in the kitchen when it collapsed on his body.

"The family members who were in other rooms heard the banging and rushed to the kitchen to find the boy lying unconscious under the fridge," the paper said.

Follow Emirates 24|7 on Google News.