4-yr-old girl allegedly raped on school bus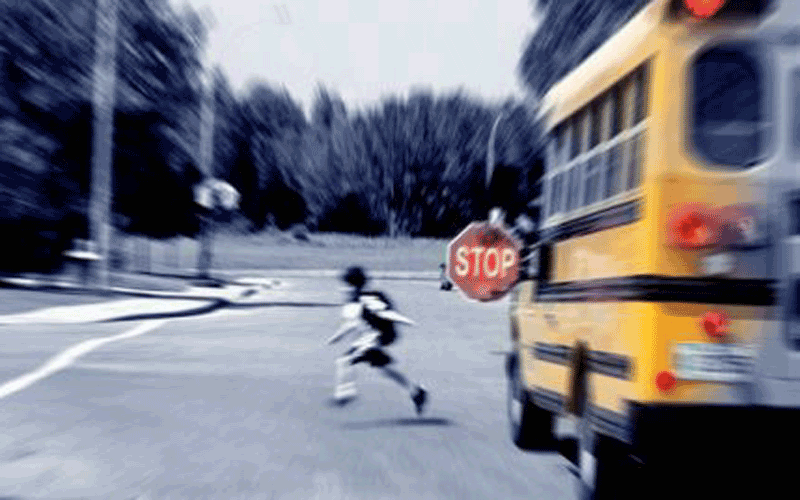 A four-year-old girl has been allegedly raped by three men on a school bus before dropping her off at home.
The suspects (bus driver, a worker and a supervisor) have confessed to the crime, reported 'Al Khaleej' newspaper.
Brigadier Khalil Ebrahim Al Mansouri, Director of Dubai Police Criminal Investigation Department (CID) was quoted as saying that the incident happened two months ago but the family did not report it at the time.
The child's father said: "The incident shocked me and her mother had a suspicion from the beginning that our daughter was sexually assaulted".
The mother took her daughter to a private clinic where she was examined and medical reports revealed that the girl had been sexually assaulted.
The suspects, all Indian aged 26, 37 and 44, have been referred to Dubai Prosecution as the investigation continues.
Follow Emirates 24|7 on Google News.