40+ and banking on gratuity for retirement? Here comes the shocker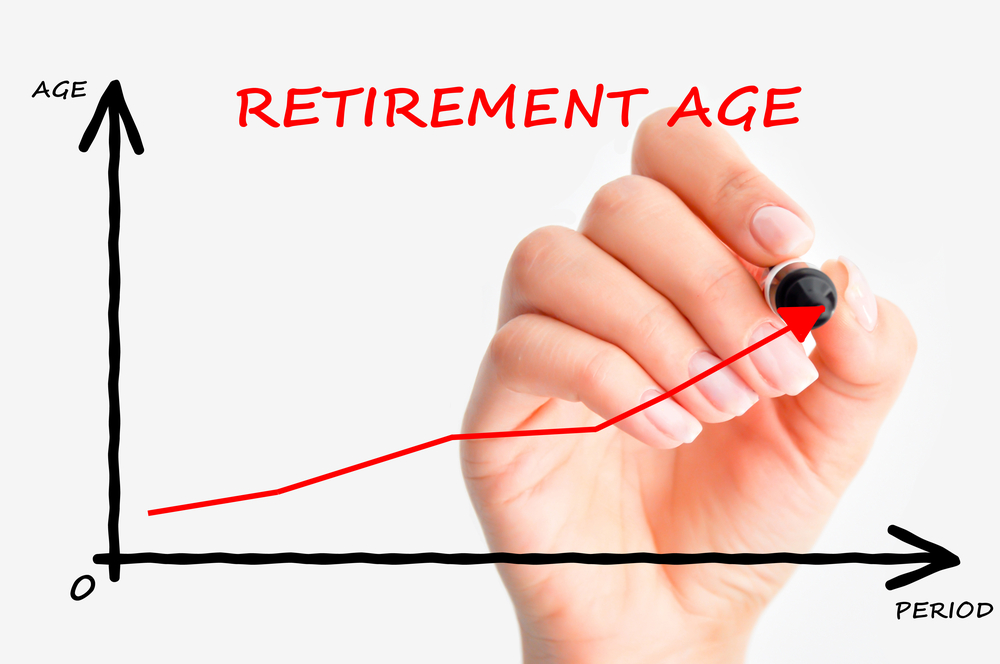 End of service gratuity is a lump sum that is expected to help you in your later years but if that's the only amount you've been banking on all these years, it's an alarming sign that you should perhaps check one of the many free to use retirement calculators available online.

And yes, you will receive the shock of your life, more so if you are on the wrong side of 40. Gratuity alone is simply not enough to sail you through the years when the paycheques stop coming along.

And, while that's what a majority of UAE employees say they know, only one in five respondents (22 per cent) to a recent poll said they will use their gratuity towards the cost of funding their retirement.

And there are different reasons for them not using gratuity to fund their retirement, the most prominent being that it isn't seen as a large enough corpus by many.

A big proportion (83 per cent) of UAE residents who responded to a poll by an insurance provider believe that gratuity does not provide enough funds to cover retirement expenses, underlining the importance of financial prudence even when most of us are caught in the upgrade culture.

These are the findings of a survey by Zurich International Life. At the same time, a minority (17 per cent) of employees believe that gratuity provides enough funds to cover the cost of retirement.

The survey also reveals that even the gratuity amount will not be used just for retirement and employees have a whole list of things on which the money can and will be spent.

Only one in five respondents (22 per cent) will use their gratuity towards the cost of funding their retirement.

Instead, almost a quarter of employees (24 per cent) plan to use their gratuity as a deposit to buy a property, while 22 per cent will use it to pay off debt, neither of which will maintain the daily expenses during the golden years.

Another 8 per cent will pay school fees, rent or another bill, while 7 per cent will spend their gratuity on a holiday or large luxury item, completely sinking the corpus.

Western expats were the most likely to use their gratuity towards retirement costs (32 per cent), whereas Arab expats were the least likely (11 per cent). The research also found that Asian expats were the most likely to use their gratuity as a deposit for a property (27 per cent), showing the difference in financial planning among cultures.

The research also points to a lack of a retirement savings culture in the UAE. Only 33 per cent of UAE residents have a formal retirement plan leaving most in the lurch.

"In Europe and North America, the retirement savings culture is facilitated by employers who provide retirement savings schemes for their employees.

"But most employers in the UAE do not provide their employees with an opportunity to save for their retirement; instead they consider the gratuity to be a satisfactory alternative," reads the research.

"It is very concerning that the majority of UAE residents do not have a retirement savings plan; nor use their gratuity towards their retirement.
There needs to be a significant shift in attitude to encourage a savings culture to defuse this retirement funding time bomb. Employers can help to facilitate this cultural shift by providing a cost effective way for their employees to save for their retirement rather than just focusing on paying their gratuity liability," it adds.

Under the UAE Labour Law, employees are entitled to a gratuity at the end of their employment if they have completed one or more years of continuous service. The gratuity rises depending on your length of service and is linked to your basic salary, excluding allowances, bonus and commission payments, making it difficult to calculate.


Follow Emirates 24|7 on Google News.