5-year jail for forcing sister into prostitution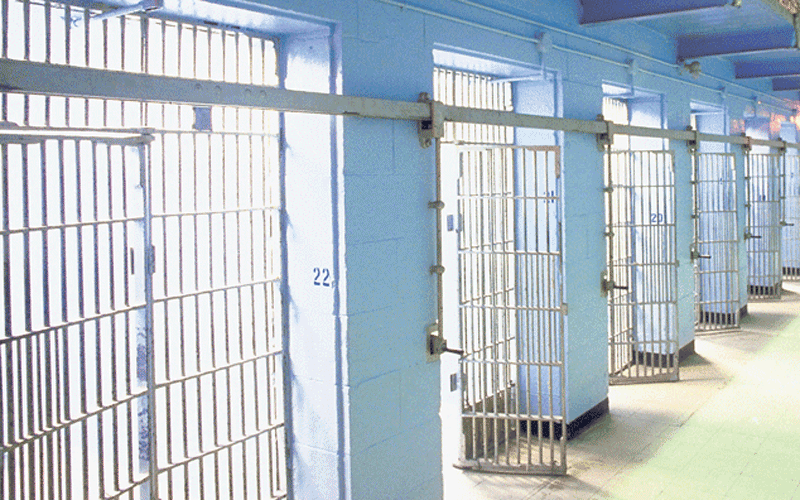 Dubai Criminal Court convicted a Bangladeshi mechanic and two others to five years in jail for sexually exploiting a woman and bringing her to work as prostitute in Dubai.
AC, 27, is convicted of cheating his sister after convincing her that she would work as housemaid in Dubai, but upon her arrival he along with his compatriots - SI, 31 and RA, 25, housemaid - forced the victim to entertain strangers for money.
The court also sentenced two other unemployed Bangladeshi men, MH and AM to one year each in jail for helping the trio.
The two flats in Al Hamriya and Abu Hail that were used for the purpose has been locked.
The victim told the court that her brother promised to get her work in Dubai as a maid. "My sister-in-law informed me that AC found a job for me. When I came, my brother and SI picked me up from Sharjah airport. They took me to a flat in Dubai.
And after a few days I was asked to entertain men for money. When I rejected, they threatened and abused me."
The victim even tried getting in touch with her husband in Bangladesh who inturn send 60,000 Bangladeshi takas to have her sent back safely. But AC pocketed that amount, according to Prosecution reports.
Follow Emirates 24|7 on Google News.