60-day grace period to renew labour cards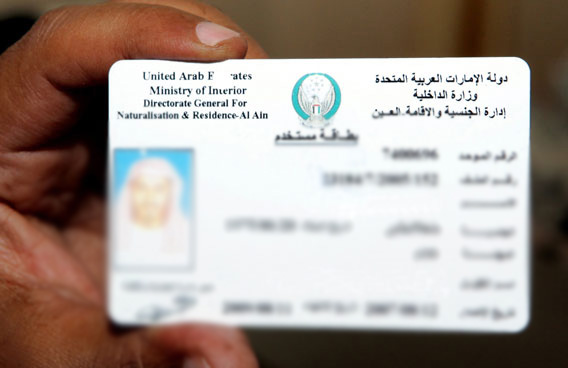 The grace period allowed to renew labour cards is 60 days from the date of expiry and a fine of Dh1,000 for each month thereafter will be slapped on the violating companies, a top official of the Ministry of Labour said.
Humaid bin Deemas, Assistant Under-Secretary of the ministry told Arabic language daily Al Ittihad the new fine structure means that violating companies will be asked to pay Dh1,000 or part thereof for each month following the 60-day grace period.
He said the fines will be determined after studying each case.
To avoid getting into further complications, he asked companies that have already violated the norms to clear their records by paying up all fines to renew expired labour cards of their employees.
The move aims at ensuring stability of the labour market, he said.
As per the old rule, fines for delaying renewal of labour cards were based on the category of the company and ranged from Dh1,000 to Dh5,000 for each year after expiry of the cards.
Follow Emirates 24|7 on Google News.