712 killed on UAE roads in 2014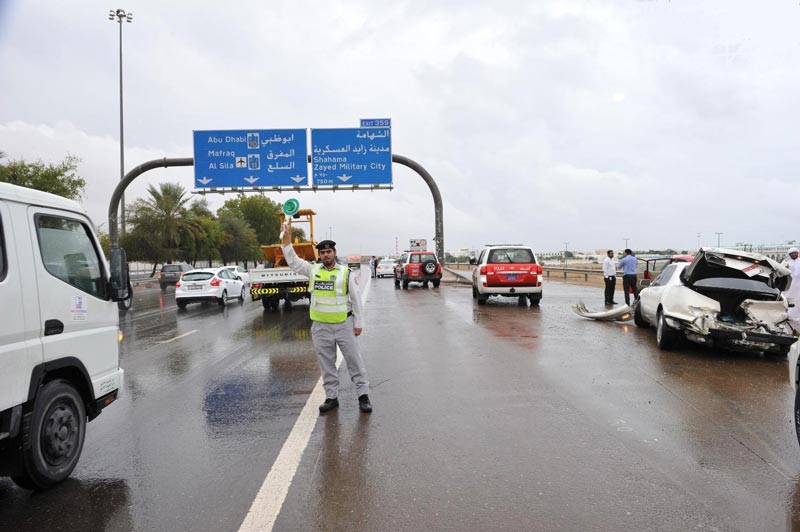 Road accidents killed 712 people in the UAE in 2014 as the country is pushing ahead with a drive to become one of the safest countries in road traffic following a sharp decline in casualties, according to a senior UAE official.

A campaign to curb accidents on roads involving intensified patrols, more speed cameras, harsher penalties, has already paid off, with the deaths on roads dropping to 6.5 per 100,000 in 2014 from 13 per 100,000 a decade ago, interior ministry undersecretary Lt General Saif Al Shaafar said in statements marking the GCC Traffic Week, which was launched in the UAE and other Gulf nations this week.

"The UAE aims to become one of the countries having the safest roads in the next five years after it managed to make substantial achievements in this regard," he said.

Interior ministry figures showed the road death rate in the UAE has been cut despite a steady rise in the number of vehicles over the past years to reach around 2.94 million at the end of 2014 compared with 2.67 million at the end of 2013.

Serious injuries resulting from road accidents dropped by 17 per cent to 680 in 2014 from 820 in 2013 while runover accidents declined to 1,137 from 1,209.
Follow Emirates 24|7 on Google News.