A fistful of dirhams lands man in jail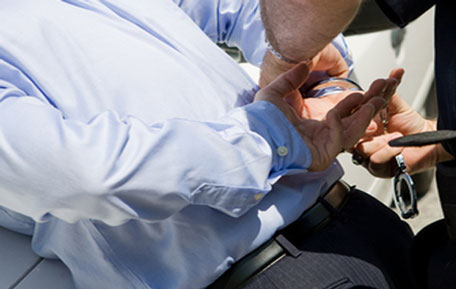 A 48-year-old jobless Filipino stalking a victim to make money thought it was his lucky day when he spotted a woman sitting alone in her car in Dubai.

So he headed for the car, banged on the window and aimed a screwdriver at her head and demanded she hand him all her money.

But it was a big disappointment for the man as the woman had only Dh15.
Yet he was content as he snatched the sum and disappeared.

"He was arrested later and will stand trial on charges of forced robbery," the Arabic language daily 'Al Khaleej' said.
Follow Emirates 24|7 on Google News.