Absconding doctor to be deported from UAE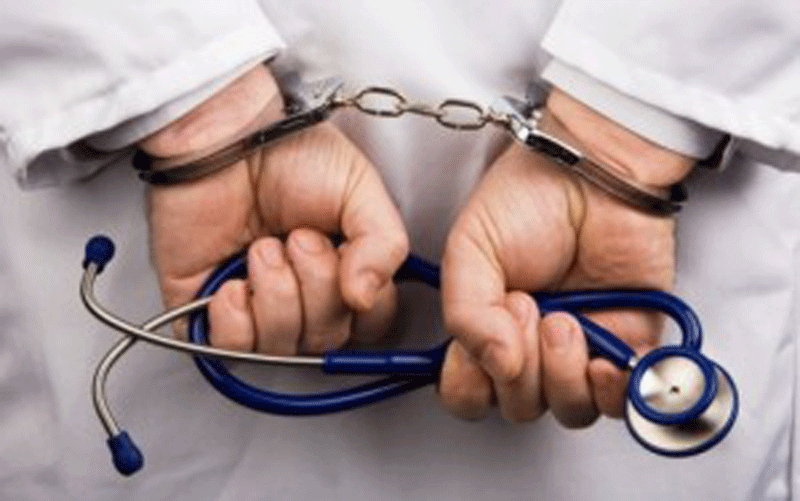 The UAE's top court upheld a lower court order to deport a foreign doctor caught working for another sponsor in violation of labour laws in the country.
A Court of First Instance had earlier fined the Western doctor Dh500 and ordered her deportation while it also fined the hospital Dh50,000 for employing her.
Objecting to the sentence, the doctor appealed the order but her appeal was rejected, prompting her to resort to the Federal Supreme Court (FSC).
After hearing the case, the FSC upheld the previous ruling and ordered the deportation of the doctor while maintaining the sentence against the hospital.
Newspapers said health ministry inspectors had caught the doctor working for another sponsor during a routine visit to hospitals to ensure compliance by rules.


Follow Emirates 24|7 on Google News.