Abu Dhabi Airport, Etihad launch online auction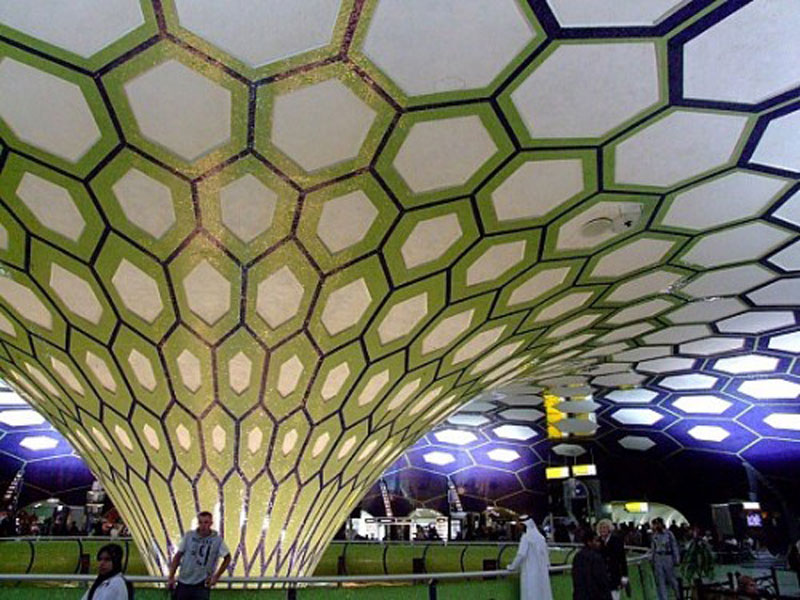 Abu Dhabi International Airport launched on Sunday an online auction for 60 tickets to 30 destinations on its website, to commemorate its 30th anniversary in collaboration with Etihad Airways.
Starting on February 5 and running for 30 days, participants can log on to the auction page on the airport website to bid for a pair of Etihad Airways tickets to one of its destinations.
Each day a new destination will be announced for two Etihad Airways tickets. The bid will run each working day starting 8am and will end at 5pm announcing the highest bidder as the winner of the tickets of the day.
Abu Dhabi Airports Company will collect proceeds of the auction by the end of the auction programme on March 15 and donate half of it to Zayed University in Abu Dhabi to be used in the student support fund programme. The remaining proceeds will be won as a cash prize by one of the bidders through a raffle draw in mid-March. All bidders throughout the duration of the auction will automatically enter the draw for the final cash prize.
To participate in the auction, bidders must log onto www.abudhabiairport.ae, to bid for the daily pair of Etihad Airways tickets for any of the 30 destinations announced each day for 30 working days running.
Follow Emirates 24|7 on Google News.