Abu Dhabi boy cuts hand of would-be rapist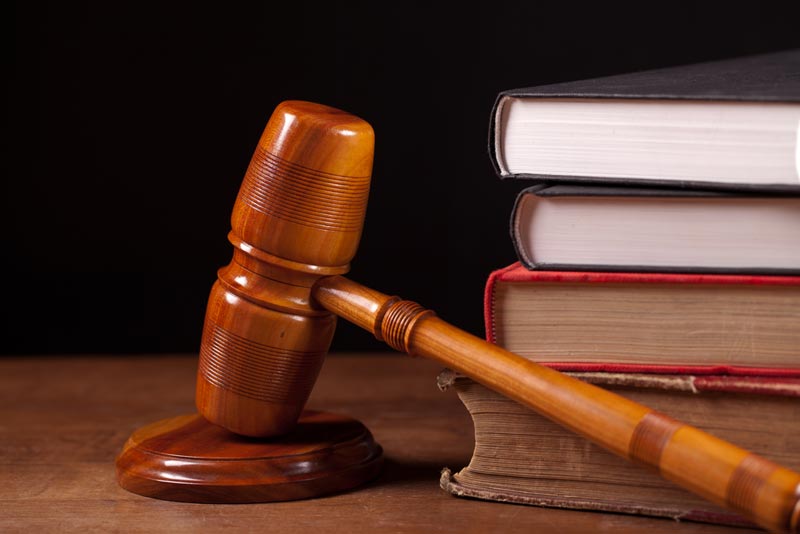 A 13-year-old boy who was seduced online by a man decided to teach him a lesson, when he himself seduced the man to an isolated place in Abu Dhabi and cut his hand off with a cleaver with the help of a friend.

The boy, acting far beyond his age, invited the 25-year-old man from another emirate to come to Abu Dhabi to meet him after the man hinted many times through their social network communication that he would love to be with him.

Abu Dhabi court records show that the man hurried to Abu Dhabi to meet his little target, unaware that he himself was falling in a trap.

When they met near the boy's house in the capital, the man divulged his feelings towards the boy and was about to start caressing him.

The child told him to be patient and asked him to come to a deserted house to fulfill his lust, according to 'Al Bayan' newspaper.

"The man quickly agreed and went with the boy to the house, where a friend was waiting with a big cleaver.

"The two boys then suddenly jumped on the man and began striking him with the cleaver until he was down in a pool of blood on the ground.

"They then grabbed his hand and severed it," the paper said.

"They took his mobile phone and ran away, leaving the man half dead, but he managed to crawl out of the house towards a road, where he was seen by drivers.

"They called the police and the man was rushed to hospital."

The paper said doctors managed to save his life and stitch back his hand but it was dead.

In court, the man was later charged with trying to rape the boy while the two boys were charged with serious assault and theft, the paper said without identifying the boys or the man.
Follow Emirates 24|7 on Google News.