Abu Dhabi City Municipality cracks down on housing violations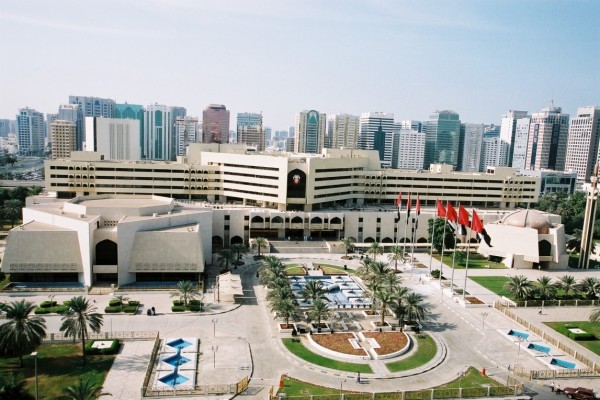 Abu Dhabi City Municipality, through its Centre in Al Wathba, has recently launched an extensive inspection and awareness campaign to tackle crowded housing accommodations in commercial buildings in a number of areas in Baniyas, Shawamekh, and Al Wathba.
The campaign aimed to ensure that health and safety standards are met, with inspections also carried out on the exterior of buildings to ensure they comply with the city's aesthetic appearance standards.
As a result of 96 inspections, the municipality had issued 14 violations.
Violators face fines ranging from AED10,000 to AED100,000 with recurrent offenders facing a fine of no less than AED100,000 and no more than AED200,000.
Follow Emirates 24|7 on Google News.