Abu Dhabi Executive Committee approves projects worth over Dh300m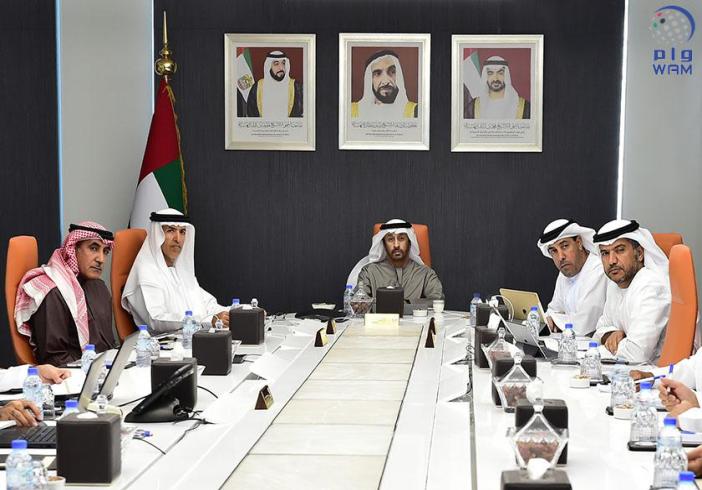 The Executive Committee of Abu Dhabi Executive Council approved a number of projects listed in Abu Dhabi Plan, at a total cost of Dh304 million.
During a meeting held here today under the chairmanship of Saeed Eid Al Ghafli, the committee approved a project to develop infrastructure for an intelligent transportation system in Al Ain at a cost of Dh114 million.
The project aims to improve public safety on the main roads of Al Ain by using intelligent systems for early detection and response to accidents. This will help reduce congestion and subsequent delays, and also minimise emissions.
The committee also approved the design and delivery of a project for issuing housing coupons in Al Qou area of Al Ain. Under the project, 191 coupons will be issued at a total value of Dh96 million.
Another project costing Dh74 million to carry out preliminary and earthworks of the commercial enclave in Medinat Zayed, Abu Dhabi City, was also approved.
The project will be built over an area of 1,500 hectares and is expected to accommodate 300,000 people as residents, in addition to 325,000 of business staff.
The committee approved awarding an Dh20 million contract for the development of public parks in Abu Dhabi and another contract for the renovation and expansion of the existing Central Souq in Medinat Zayed.
Other topics on the meeting's agenda were also discussed.
Follow Emirates 24|7 on Google News.