Abu Dhabi International Airport welcomes over 1.9m passengers in February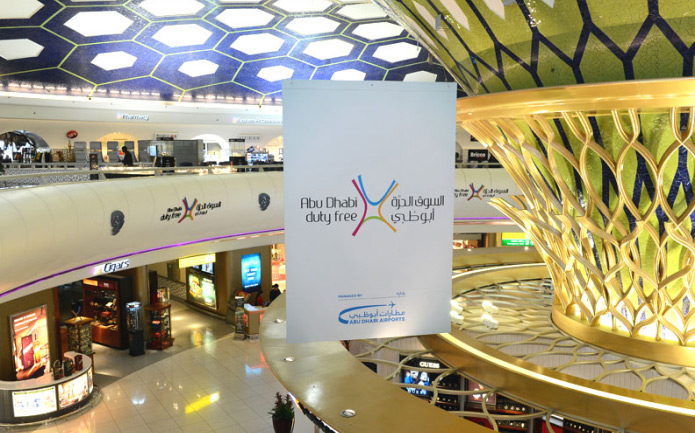 Abu Dhabi International Airport, AUH, welcomed more than 1.9 million passengers in February, registering a 2.5 percent increase in passenger traffic compared to February, 2016. Terminal 3 at the airport registered a 26.2 percent growth in passenger traffic and 28.6 percent increase in flight traffic.
Passenger traffic to and from Saudi Arabia increased significantly to 13.3 percent due to new flights added by Saudi-based Flynas airline to Jeddah and Madinah, making the Kingdom the second most popular route for passenger traffic at Abu Dhabi International Airport.
Incoming and outgoing UK passenger traffic grew by 9.9 percent, mainly due to London passenger traffic which grew by 21.5 percent due to the addition of a third daily Etihad A380 flight to the UK's capital.
Passenger numbers to Egypt continued to grow significantly and recorded an increase of 24.1 percent, boosted by Etihad's four daily flights to the country and the operation of Fly Egypt to Alexandria, which added 1,522 passengers during February.
The top five destinations from AUH during February 2017 were London, Bangkok, Mumbai, Doha and Jeddah, accounting for 18 percent of total passenger traffic. The daily average number of passengers was 68,237, with an average movement of 270 aircraft per day.
Follow Emirates 24|7 on Google News.