Abu Dhabi motorists in 'amber box' face Dh500 fine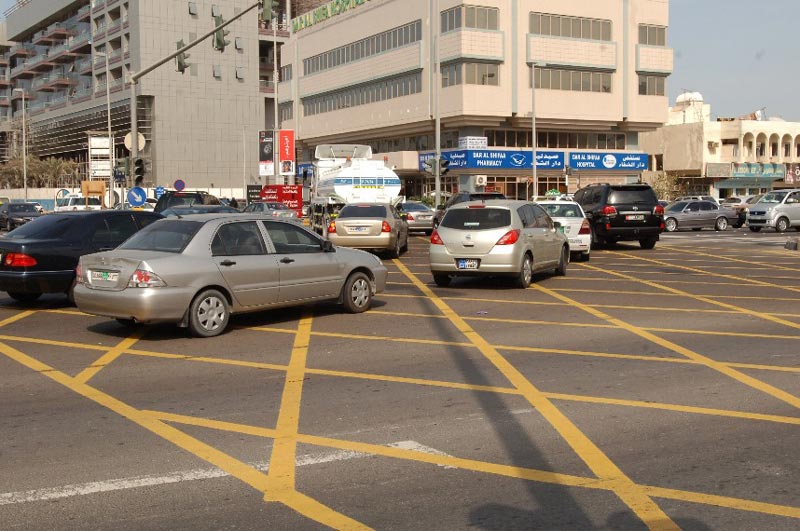 The Abu Dhabi Traffic and Patrols Department has warned motorists about the risk of standing inside the amber box at intersections.

A spokesperson for the department said motorist must not cross the traffic lights unless the track is passable and must make way for vehicles coming from other directions if the traffic light changes.

Capt. Abdullah Al Qubaisi, director of the traffic control in Abu Dhabi Traffic and Patrols Department, said standing in the amber box, which meets roads in all directions at intersections, is extremely dangerous.

Qubaisi warned motorists that they can be fined Dh500 for standing in the amber box.

He noted that awareness leaflets have been distributed to drivers, urging them to pay attention to the instructions written on the warning signs installed at all intersections.

He said the traffic police is taking steps with the help of surveillance cameras functioning at traffic intersections.

Follow Emirates 24|7 on Google News.