Abu Dhabi Police eases car impoundment rules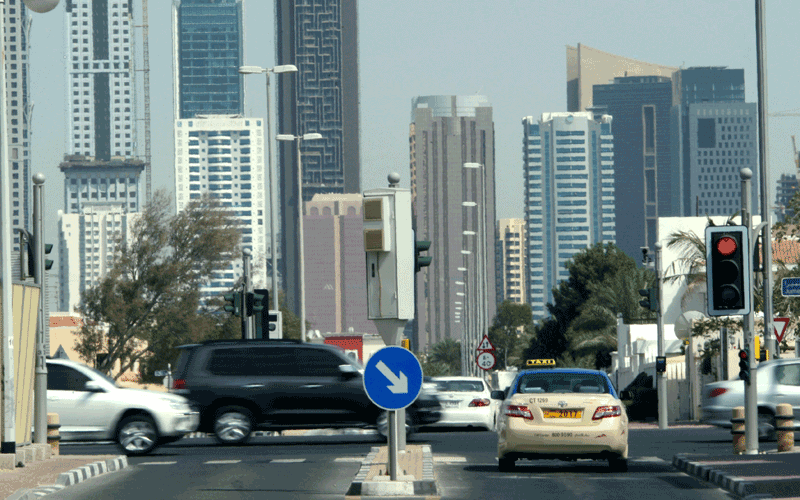 Abu Dhabi Police has decided not to impound vehicles for 13 traffic violations provided committed unintentionally for the first time, Brigadier General Hussein Al Harthy, Director of Traffic and Patrols told Arabic daily Al Bayan.
He explained "the offences covered under the exemption include those vehicles not exceeding speed limit of more than 60 miles per hour."
Driving noisy cars, dumping waste on the road and heavy vehicles which don't meet security and safety conditions have also been exempted from impounding.
Other categories exempted from impoundment include those vehicles loading and unloading in parking area and driving unlicensed and uninsured cars.
In another category where light vehicles will be impounded include those smoke-emitting and not meeting safety standards.
The exemption also does not include dangerous violations such as jumping red signal or fleeing from the crime scene.
Al Harthy said the owner of the vehicle will have to give a written pledge not to commit the mistake again. But if the owner commits crime for the second time, his/her vehicle will be confiscated for two weeks and for a month if mistake is repeated for third time.
The owner, according to Al Harthy, can take his vehicle by pay Dh100 for each day of impoundment.
Follow Emirates 24|7 on Google News.