Abu Dhabi Police proves it has one of world's best forensic labs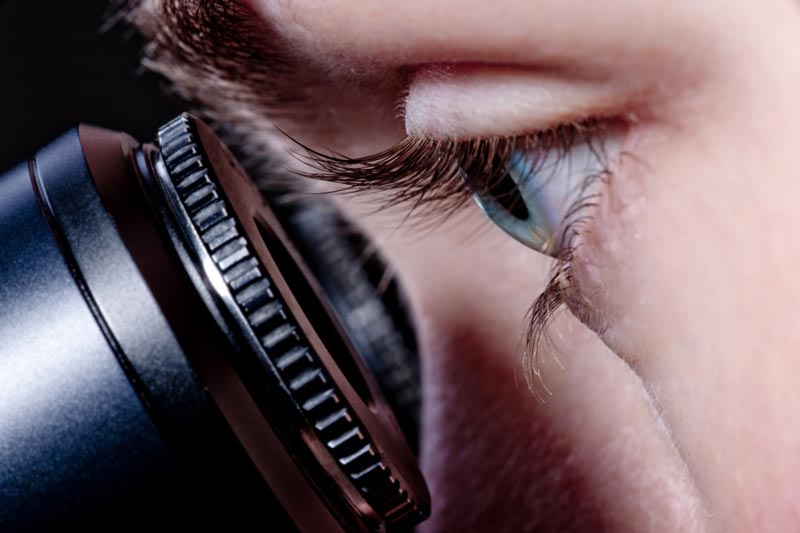 Abu Dhabi Police's Forensic Biology Laboratory was one of only three laboratories out of 18 labs around the world that achieved 100 per cent DNA profile match of two old bone powder samples.

Lieutenant Ahmad Anwar Al Afifi, Forensic Evidence technician, said all participating laboratories achieved 100% match of the DNA profile on the first sample; however, identifying the DNA profile of the second sample that dates back 400 years represented a considerable challenge.

Lieutenant Al Affifi said 13 laboratories had identified the complete DNA profile of the first sample, and was a match to the DNA typing stored in their database. Only three laboratories, including that of Abu Dhabi Police, were able to achieve 100% match of the DNA profile of both samples, proving it to be one of the most advanced labs in the world.
Tests were conducted at the Faculty of Medicine in Charles University, in collaboration with the Forensic DNA Service (FDNAS) institute and other international forensic research institutes in Prague, Czech Republic.

both samples were collected from archaeological excavations and provided by the National Museum and Institute of Archaeology in Prague. He also noted that based on burial pattern and archeological artifacts discovered in the excavation site, the samples are estimated to be 150-400 years old.

The tests were conducted by examiners from the Forensic Biology Laboratory of the Forensic Evidence Department at Abu Dhabi Police.

The case study was designed to test the efficiency of old bone sample analysis at various forensic laboratories worldwide. The laboratories were asked to conduct DNA profiling from two different bone powder samples, dating back 150 years and 400 years respectively.

Follow Emirates 24|7 on Google News.