Abu Dhabi Police: "Safe driving" during rainfall enhances road safety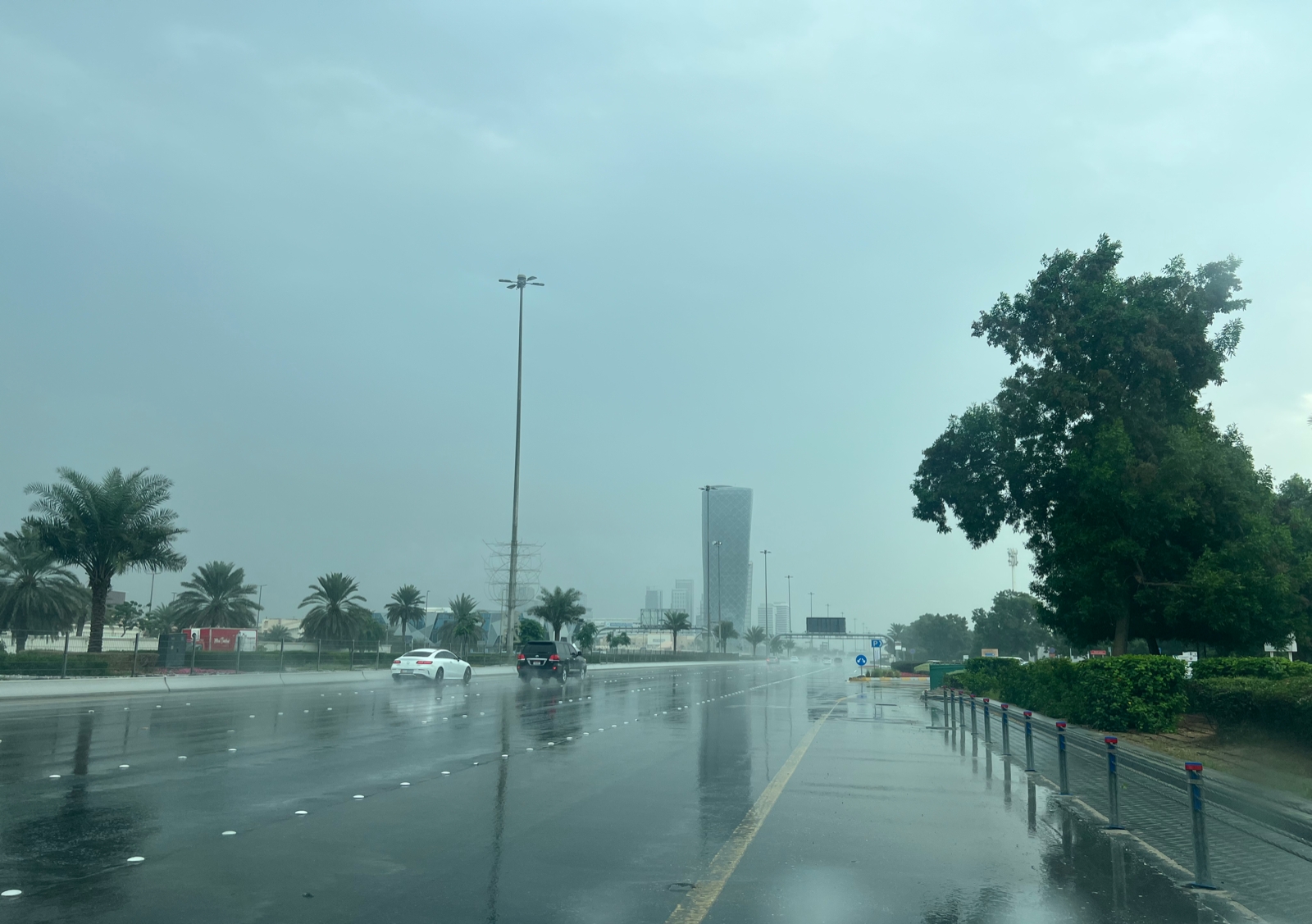 Abu Dhabi Police asked drivers to adhere to safe driving on internal and external roads during the instable weather conditions*expected* over the coming days and urged road users to follow the weather condition before driving the vehicle, reduce road speeds and leave a sufficient safety distance between vehicles * and stressed the danger of the driver being distracted with other than the road, emphasizing the need to adhere to the speed specified on the electronic road signs.
The Abu Dhabi Police Traffic and Patrols Directorate alerted the owners of heavy vehicles and public transport to warn drivers and educate them to adhere to safe driving during rain, stop at the nearest exit, and reinforce preventive measures to preserve lives and safety of everybody.
Follow Emirates 24|7 on Google News.