Abu Dhabi Police "Spiders" operation apprehends fake prize phone gang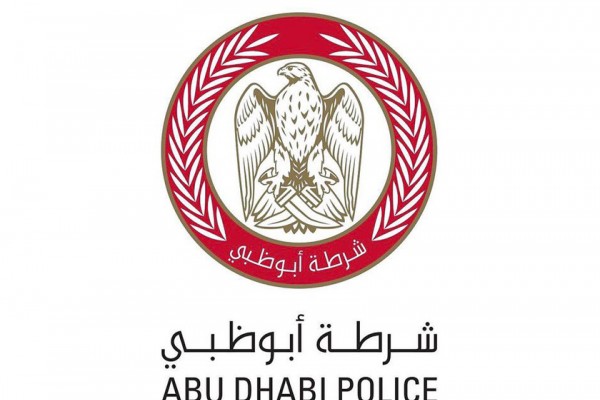 The Abu Dhabi Police has apprehended a fake prize phone gang that fraudulently stole money through promotional offers by one of the country's phone services providers, in a professional operation entitled, "The Spiders."
Brigadier Rashid Mubarak Al Mesmari, Director of the External Regions Police of the Criminal Security Sector, said that the operation resulted in the arrest of ten people of Asian nationality who defrauded victims over the telephone with cash prizes, by persuading them to transfer money to currency exchange companies or phone credits, as fees to receive fake prizes.
He explained that Al Rahba Police Station received reports from victims of the fraud, who were tricked into spending their savings on fake prizes, and a planned security operation was subsequently conducted that identified the suspects and tracked their movements, which were similar to a spider's webs, to arrest them at the appropriate time. Once the decisive moment was confirmed, they were arrested after the appropriate legal procedures were completed, he added.
Al Mesmari stressed that officials seized many forged documents, devices and tools, as well as phones and cards used in the fraud.
He warned mobile phone users about the trap of fake prizes that target their savings with fake promotional offers, which are done because of greed for fast profits. He also called on the public to immediately report these crimes, while pointing out that reporting them early will assist in tracking and prosecuting the culprits and bringing down their scam.
Al Mesmari highlighted the necessity of responding to warnings, through the media and social media, from police and concerned authorities warning them about becoming victims of phone fraud.
Follow Emirates 24|7 on Google News.