Abu Dhabi property vacancy rates set to rise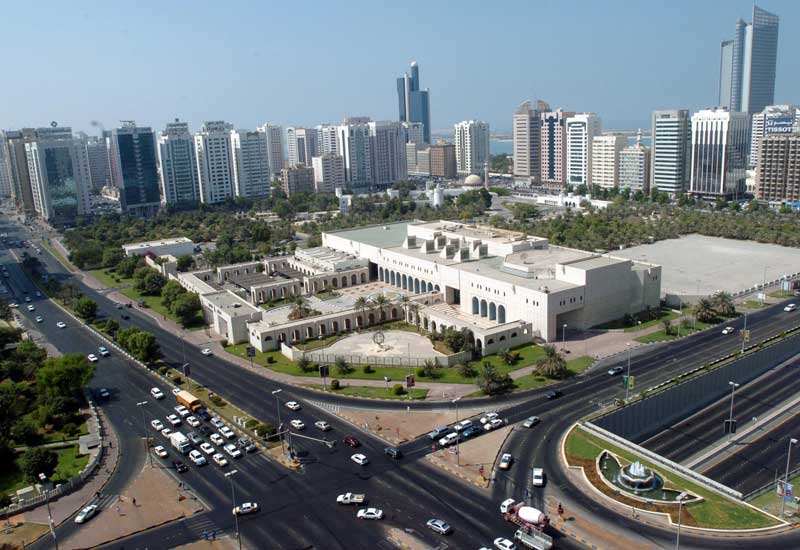 Significant office and residential project completions in Abu Dhabi are anticipated to outstrip growth in demand over the next five years with the result that vacancy rates are likely to increase in both sectors during this period, CB Richard Ellis (CBRE) said.
"In consideration of the development pipeline an overshot in supply seems inevitable, especially if there is no corresponding growth in demand requirements. At present, the effects of this process are being moderated by handover delays and a widespread slowdown in the pace of construction, particularly in the residential market," the international real estate consultancy said.
"In the interim this could help prevent any severe fluctuation in rents, although a steady decline is set to continue until prevailing levels become more realistic and reflective of the product quality on offer."
Despite growing quality supply off-island, the market positioning of city centre apartment stock is anticipated to remain "prime", with many residents preferring the convenience of the CBD location over newer and arguably higher specification inventory elsewhere.
The completion of a number of high quality towers amidst ageing stock has thus far enabled the central area to maintain its position at the pinnacle of the Emirate's apartment rents.
If the shortfall in commercial occupier demand persists, office rents are likely to experience a further and prolonged slide over the next 12 months.
Rental depreciation will be most severe in ageing and inferior products with higher specification dedicated office spaces likely to be able to hold their pricing despite tenants seeking greater quality and value in the market.
Commercial occupiers are seeing growing incentives to upgrade office accommodation in terms of unit size, classification and location, with prevailing rents now far more affordable when compared with the peak of the market in 2008. However, at this point, market uncertainties are prevailing and the expected growth in occupier movement has not yet materialised.
"The government's proactive stance for policy and regulatory reforms remains the fundamental catalyst for Abu Dhabi to achieve a sustainable recovery and although the real estate sector is guided by the invisible hand of the free market, the government remains a vital driver as the city's real estate sector marches towards maturity," the report said.
Since the third quarter 2008, residential lease rates have fallen for eight consecutive quarters. The availability of new units in one-off projects and masterplanned communitiescontinues to have an impact despite relatively strong demand fundamentals.
Housing in the newly completed Al Bandar development at Al Raha Beach posted the highest rents amongst off-island locations with a premium of around 40 per cent over average island rents. Older and inferior quality units are now facing mounting pressure to carry out improvements to upgrade or to re-let properties at lower rental rates.
"The sales market remains muted with a number of significant hurdlesstill outstanding. A reluctance to lend amongst banks, indicated by low LTV rates and high interest rates have created significant barriers to entry for potential buyers, CBRE said.
The completion of additional stock over the next 24 months will create further downward pressure on commercial rentals. During the fourth quarter 2010, lease rates declined by approximately 13 per cent to around Dh1,800 square metres per annum.
Al Sowwah Square, which is expected to be ready for occupation by the middle of 2011, further strengthened its standing amongst the capital's prime office schemes with the highest office rents during the quarter. Rents now start at around Dh2,200 sqm/pa, but can be considerably higher for prime units.
"Despite the delivery of numerous new office projects, the existing supply of "prime" office space remains somewhat constrained with less than 20 per cent of the upcoming commercial space in 2011 expected to be of Grade Aquality.
This lack of competing supply at the top end of the market is likely to see more robust rental trends emerging for prime buildings against the relative supply of inferior commercial accommodation," CBRE said.
Follow Emirates 24|7 on Google News.