Abu Dhabi to get 'smart chip' enabled fuel pumps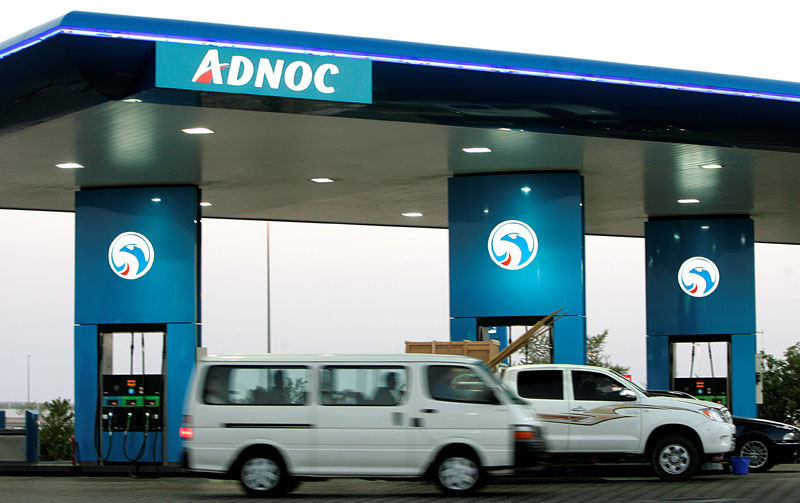 Using a 'smart chip', Adnoc Distribution will begin offering a package of smart services at its fuel pumps in Abu Dhabi for the first time in the world, the 'Al Ittihad' newspaper has report.

Abdullah Salem Al Dhaheri, CEO of Adnoc, pointed out that these services will use a smart sensor chip installed in the slot for car fuel filling tank.

He added also this chip will be linked to the bank account card of the customer and Adnoc, in addition to a security company.

He added the chip will be programed according to the type of fuel and will be linked to the fuel pump lever. The chip will be programmed to send text message with the quantity that has been filled. He added the car will stop working if there is any attempt to hack or disassemble the chip.
He said the smart chip will replace the Rahal card .

Al Dhaheri confirmed that 75 stations will be provided with the smart fuel pump which will give enable the client to fill up his car himself.

He added it will include various means of payment via ID card or credit card or payment of cash that will be linked to Etisalat.

The smart chip will sent a text message to the client's mobile phone, and detailed invoice to the customer from the device. The installation of such devices will begin in May.

The smart services at the fuel pumps stations will have the highest standards of safety and the most universally applicable software as the company has compiled the latest global regulations, developed and put them together.
That will make Adnoc stations the first in the world to use this intelligent systems and safety standards and will turn ots fuel stations to stations of the future.

Adnoc has launched the pilot phase of the smart petrol stations where 150 vehicles of Adnoc staff will be served.

The second phase will be installed Salam near the main office of Adnoc in Al Salam on Sheikh Zayed Road.

The third station will be in Al Samaha area on the Abu Dhabi-Dubai highway and the fourth one will be on Al Moroor Street.

Seventy-five smart pumps will be installed by the end of 2015 and the majority of these stations will be in Abu Dhabi.

He said the use of the smart chip will begin with companies that have a large number of vehicles and government departments. It will be somewhat similar to the Salik chip but it will be linked to bank accounts of Adnoc clients, he added.


Follow Emirates 24|7 on Google News.