Abu Dhabi to have affordable housing for low income earners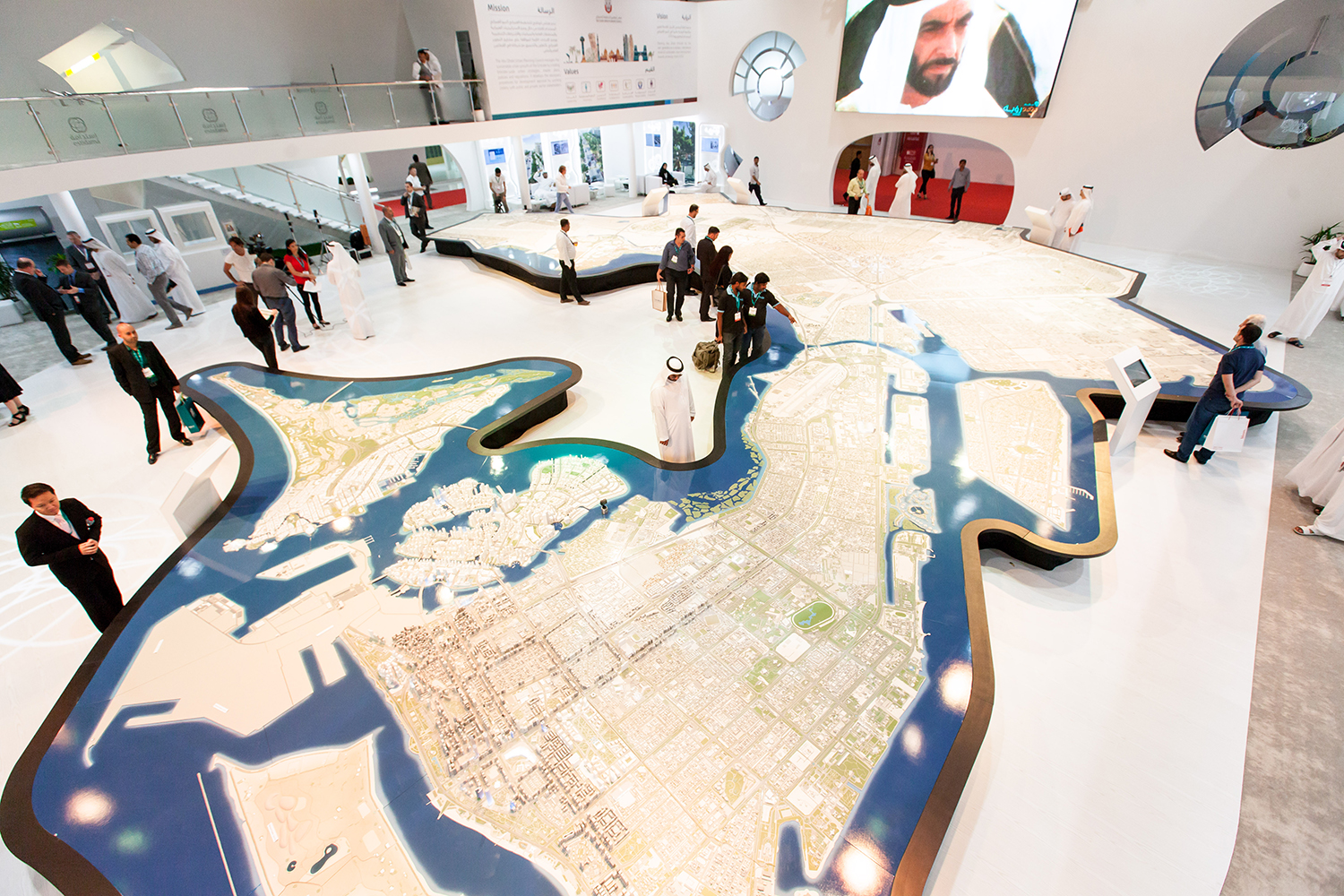 A major overhaul in housing development is being finalised in Abu Dhabi, with the emirate planning to introduce a new policy that will make building affordable houses mandatory in all new master developments, Emirates 24/7 can reveal.
"The affordable housing policy is in the finalisation stage and is expected to be approved before end of 2016," Abdulla Al Sahi, Executive Director – Planning and Infrastructure Sector, the Abu Dhabi Urban Planning Council (UPC), said in an exclusive interview.
"We have been working very closely with our stakeholders from the private and public sector in order to ensure that we do tackle this segment. We are in the final stage of the policy and once the policy is approved by the government we will ensure to integrate it within our community facilities planning standards."
Abdulla Al Sahi
Al Sahi defined affordable housing category to be people who are not blue-collared workers and not middle income workers.
"People should spend 30 to 35 per cent of their income on accommodation and today those affordable housing are far… they need to be close to the city in order to serve the community. For e.g. someone working in hotel reception. So we are ensuring to have enough affordable housing to serve this community."
Though no specifics were given on the salary range of this affordable housing, it may be targeted at people earning less than Dh5,000 to Dh6,000 a month.
"It is very important segment and we need to ensure that they are living within the community," he asserted.
Asked if developers will follow the policy, the UPC official stated: "Today there is a certain percentage that needs to be living in that area in order to support the community. We are not saying affordable housing needs to be full-fledged or high, but there should be a minimum percentage which will be announced after the manual is being approved."
Follow Emirates 24|7 on Google News.