Abu Dhabi universities entry rules eased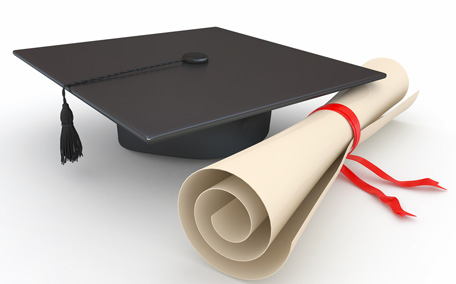 Grade 12 students across public, private and Ministry of Education curriculum schools can directly enrol at Abu Dhabi universities, education regulator Abu Dhabi Education Council (Adec) has announced.

Students no longer need to visit Adec's customer service centre to get their school graduation certificates attested, it noted.

The regulatory board has implemented the 'Elimination of Attestation' process in partnership with the UAE Ministry of Higher Education and Scientific Research in an attempt to ease the transition of high school graduates who wish to apply to public institutions of higher education across Abu Dhabi.

Some of the universities included are United Arab Emirates University, Higher Colleges of Technology, Zayed University, Khalifa University, Emirates College for Educational Development and Abu Dhabi Centre for Technical and Vocational Education Training.

Saoud Al Neyadi, Adec's Customer Service Division Manager, explained the elimination of the attestation process will help save time.

"Everything is now fully automated. Universities have direct access to student grades, graduation degrees, and all necessary information and/or data required about a particular student. Our aim is not to burden students but to encourage them to focus on what matters most, such as the type of university they would like enter," he added.


Follow Emirates 24|7 on Google News.