Accidents outside UAE: Dubai Court says no insurance no compensation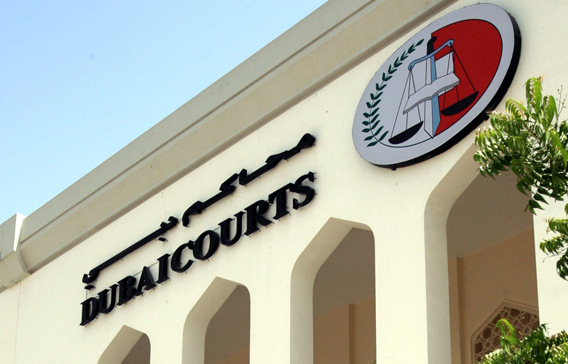 Insurance companies are exempted from making insurance payment in the event of cars meeting with accidents outside the country, unless there is a provision in the policy that states otherwise, ruled Dubai Court of Cassation.

In a new legal principle, the Court confirmed that if the insured car meets with an accident outside the UAE, the insurance company will be exempted from paying compensation to the insurer, unless the condition in the insurance policy states insurance coverage even outside UAE.

The court issued the new principle in its verdict when it accepted an appeal of one of the insurance companies, which was ordered to pay Dh300,000 to the plaintiff for an accident that occurred in Oman.

The woman filed a case against a car rental company, the driver and the insurance firm. She requested the court to order the three parties to pay her Dh1.5 million as compensation for damages she suffered.

The woman explained that she had rented a car to go to Oman and the accident happened there, in which her husband died and her two daughters were seriously injured.

The Court of First Instance convicted the driver, stating that the accident happened because of his mistake. The court also ordered the three parties to jointly pay the woman Dh300,000 in blood money and as compensation for the loss she suffered.

The insurance company didn't accept the ruling and appealed the verdict, but the Appeals Court upheld the verdict.

The insurance company then moved the Court of Cassation, which issued the above legal principle and accepted the appeal by the insurance company.

The court based its judgment on Ministerial Decree No. 54 of 1987 on the coverage of geographical area in the insurance policy.

The Court of Cassation stressed in its legal principle that the insurance coverage for incidents occurring outside the UAE requires additional pointers and that should be approved by both the parties, which was not present in this case.
Follow Emirates 24|7 on Google News.