Accredited agent must to register electric vehicles in Traffic System: RTA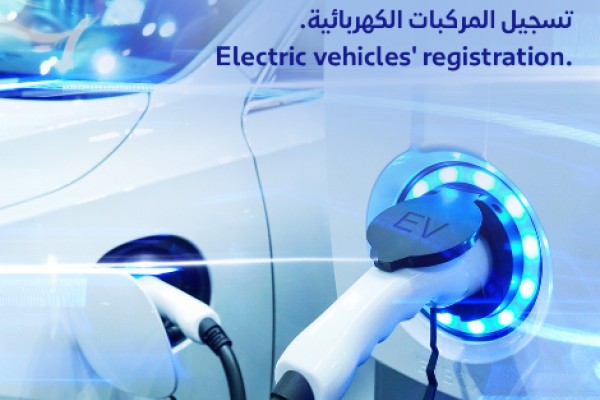 Roads and Transport Authority, RTA, has announced that the registration of electric vehicles in the Dubai's Traffic System would require the existence of an accredited agent of such vehicles in the UAE, starting from the beginning of this October.
"Stipulating the existence of a local accredited agent of electric vehicles at the time of registration in the Dubai's Traffic System is part of our commitment to realise RTA's vision of Safe & Smooth & Transport for All," said Abdullah Yousef Al Ali, CEO of RTA's Licensing Agency.
He added that RTA has alerted all service suppliers, auto agents and technical testing personnel not to register an electric vehicle in the Traffic System of Dubai unless it is verified that such a vehicle has a UAE-based accredited agent.
Follow Emirates 24|7 on Google News.