AD Police urges tourists to use credit cards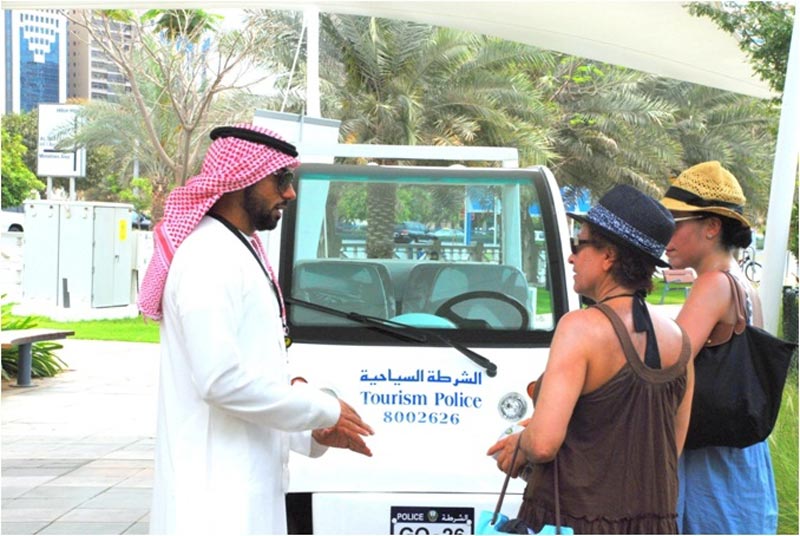 Major Mazyad Fahad Al Otaibi, Deputy Head of Tourist Police at Abu Dhabi Police GHQ, has appealed to tourists not to carry large amounts of money while moving from one place to another and instead use a credit card for their needs so as not to be subjected to theft and for their own safety.

He also called on everyone to adhere to the laws of the country and to respect local traditions and avoid uncivilised behaviour.

This call comes in a communique from the Head of Tourist Police at Abu Dhabi Police, as part of an awareness campaign organised by the Security Media Management Department at the General Secretariat of the Office of the Deputy Prime Minister, Minister of Interior.

Al Otaibi said the provision of additional means of protection and peace of mind for tourists and visitors of tourist sites and beaches especially on holidays, religious and national occasions, requires taking a number of intensive preventive measures by the Tourist Police.


Follow Emirates 24|7 on Google News.